At the end of April, Nvidia completed the biggest acquisition in its history, with a $7 billion takeover of Mellanox. Even more recently however, Nvidia announced that it is planning to acquire yet another company, Cumulus.
Nvidia's acquisition of Mellanox and Cumulus shows Nvidia's continued focus toward data centres and cloud solutions. To get an edge over its competition, Nvidia explained that "hardware and software must go hand in hand".
Cumulus fits into the picture with its networking software capabilities. Cumulus develops Cumulus Linux, an operating system for network switches that supports over 100 hardware platforms.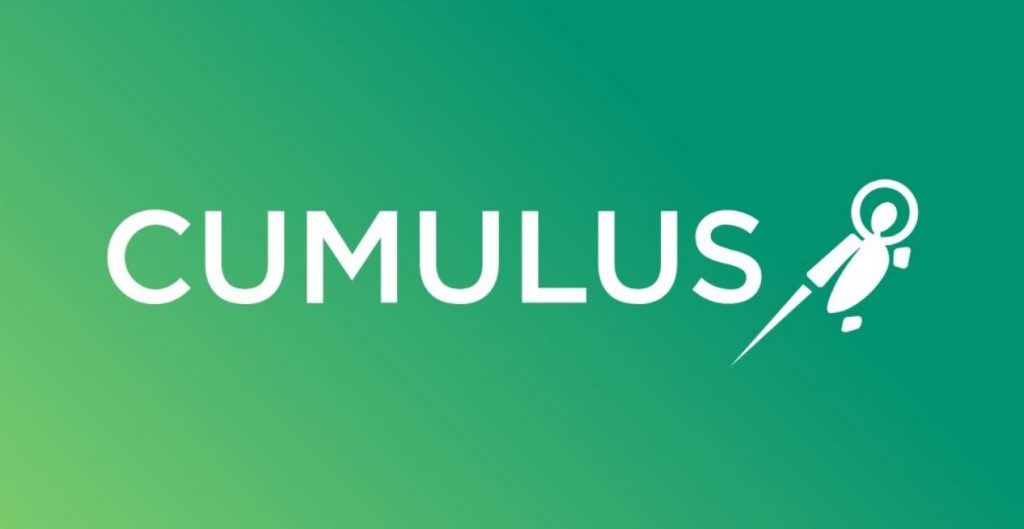 Image credit: Nvidia
In the press release announcing the acquisition, Nvidia emphasis the importance of networks and that it wants to gain the "ability to innovate across the entire technology stack". It will be interesting to see how Nvidia develops this idea, potentially presenting different network solutions.
The full announcement from Nvidia can be read HERE.
Discuss on our Facebook page HERE.
KitGuru says: Let's keep our eyes peeled to see what comes of this acquisition.