One of the big promises Microsoft made back when it first launched the Xbox One was the ability to turn any retail unit into a development kit. Now, after a couple of years of working on it, Microsoft is rolling out the feature but it does come with some fairly significant caveats.
The 'Dev Mode' is coming as part of an Xbox Preview update but the guidelines as to how system resources are allocated reveal that there are some things developers can't do without an official kit when it comes to UWP applications.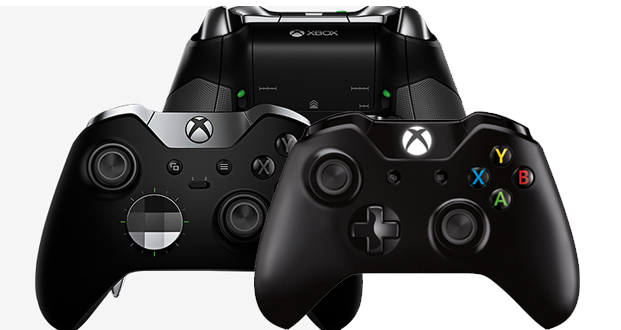 Microsoft's guidelines for Dev mode on Xbox One show that in the current preview version, only 448 MB of the Xbox One's 8 GB of RAM is made available to UWP apps and games running on the console but that limit will grow to 1 GB in a future Dev Mode update. However, that limitation will be waived if you're running your app in the Visual Studio debugger.
On top of that, developers can only take advantage of 45 percent of the console's GPU and roughly 50 percent of the CPU. As Gamasutra points out, this could be a sign that Microsoft may want developers to use this new mode as a test bed while still debugging and developing titles on official kits. Graphics will also be limited to DX 11 with feature level 10, rather than the more up to date DX 12.
KitGuru Says: This is a feature that has been talked about since 2013 so this has been a long time coming. Are there any features from the Xbox One's initial announcement that you would like to see brought back? I must admit that looking back on it, I don't think a lot of Microsoft's original digital-focussed ideas were too bad.