Amazon has placed a lot of focus on expanding into the gaming sector, having built upon its Twitch platform over the years. Now, the retail giant is debuting a new cross-platform gaming service, dubbed GameOn, giving players a chance to win prizes in an eSports-like environment. 
GameOn is built upon Amazon's sizeable Web Services (AWS), allowing developers to natively integrate competitions for in-game or real-world prizes such as an Amazon Echo Dot. The platform is built to work across all platforms, including PC, console and mobile, scaling to each without issue. 
Amazon seems to be focusing less on the multi-million-dollar eSports scene and more on creating an entry-level approach for amateur players. This will help the company profit by about a third of a cent per player, as well as potentially grow the eSports business to $1.5 billion by 2020, according to market researcher Newzoo.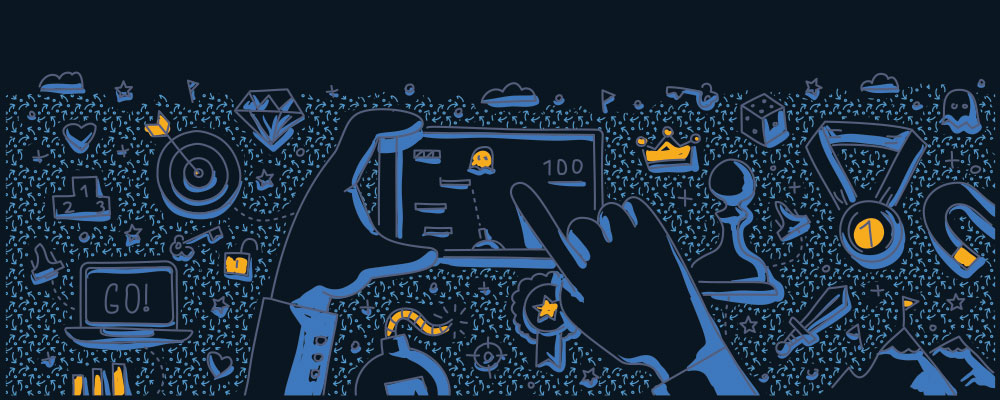 Image Credit: Amazon
As well as Amazon profiting from GameOn, its aim is to further increase developer monetisation and player engagement, without detracting from the developer's time working on each title. 
"Game developers have consistently told us they are looking for ways to increase player engagement and retention," said Amazon's Competitive Gaming Director Marja Koopmans. "We built Amazon GameOn to give developers simple, yet powerful tools to foster community through competitive gameplay." 
Developers such as Ubisoft already use AWS to host their multiplayer titles and it's likely that this will see Amazon push its own Amazon Game Studios a little further when it debuts its first game.  
KitGuru Says: Having entered amateur tournaments recently, I can say that this new layer to the eSports community is a welcome one, giving everyday players the chance to engage in the same way that professionals do. Hopefully this won't detract from its efforts on Twitch, which seems to be offering more to its user base than ever before. Would you be interesting in competing for an Amazon Echo Dot?