With Mass Effect, Dragon Age and the highly praised Knights of the Old Republic under BioWare's belt, it's safe to say that Anthem had some big shoes to fill. Despite being marred with performance issues across a range of platforms, it seems as though the shared world shooter has exceeded all expectations and become one of the developer's biggest launches to date.
As reported by VentureBeat, tracking firm The NPD Group shows Mass Effect 3 to retain the title of BioWare's biggest releases in terms of traditional sales, with Anthem not far behind in second place. Although it's questionable whether it would bring comfort to EA investors, this data doesn't take into account players accessing the game via the publisher's Origin Access Premier subscription service, which could account for much of the difference.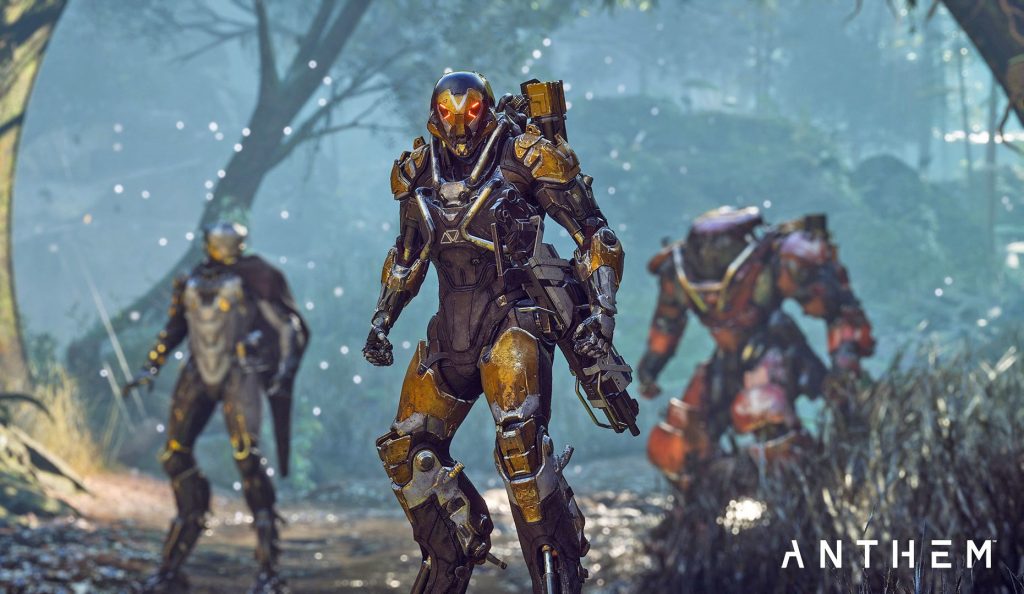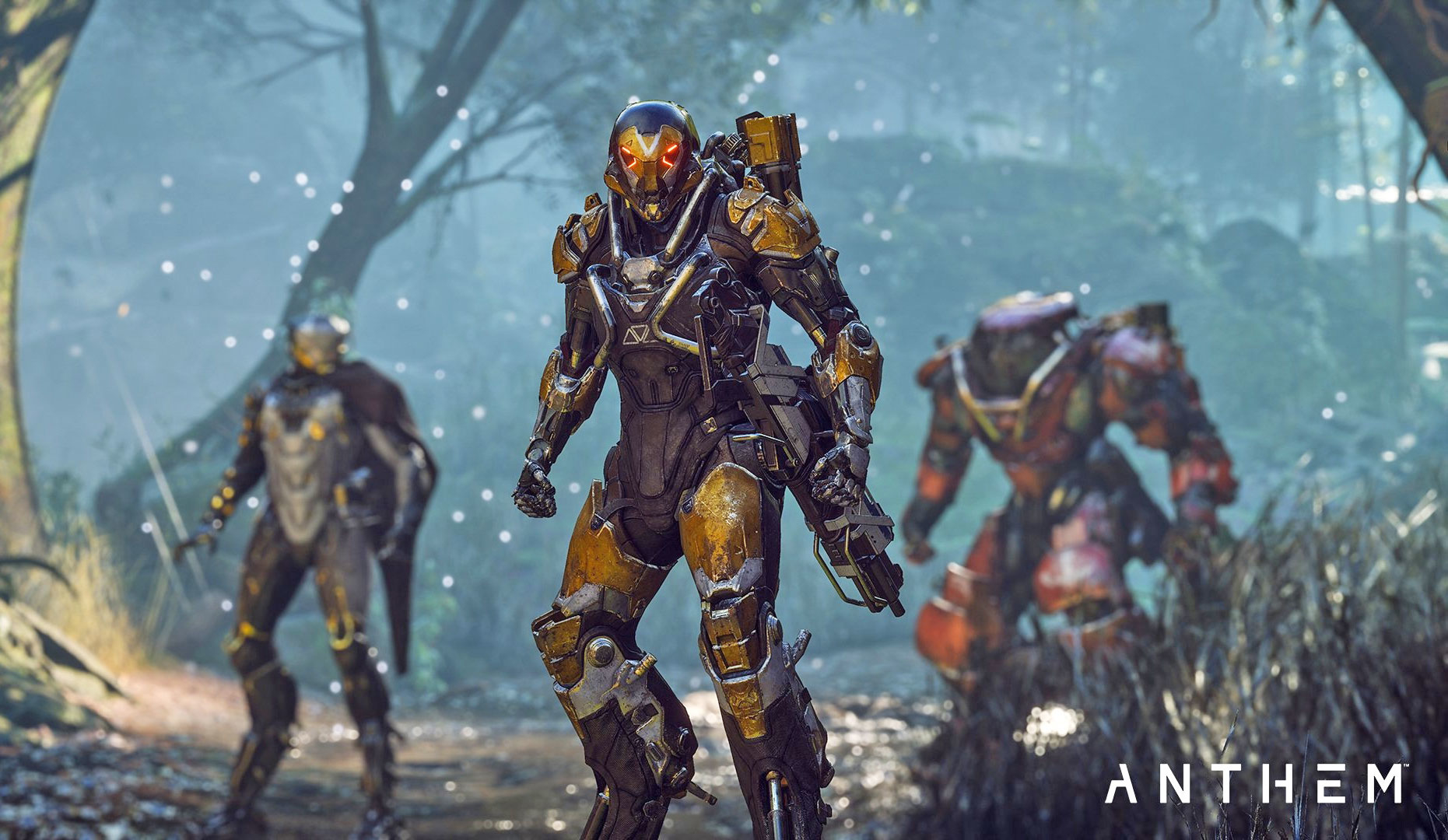 This is a staggering achievement considering Anthem brought with it mass complaints of the game abruptly shutting down consoles and hindered by performance drops on PC. BioWare is still chopping away at the issues, hoping to follow similar paths to other games-as-a-service titles that improved over time.
"We hear the criticisms and doubts," explains BioWare GM Casey Hudson in a blog post. "But we'll keep going anyway, working hard every day on Anthem — an ever-changing world, constantly improving and growing, and supported well into the future by our team of passionate developers."
KitGuru Says: Anthem looks to have great combat, but at the moment I'm stopping myself from getting the game until it has more post-launch content. What do you think of the game? Did you grab it on day one?