After a long and somewhat troubled development, first time developer Acid Wizard Studio managed to launch its top-down horror Darkwood just last week. Since then, the studio has issued an appeal, pleading with fans to stay away from grey market key re-sellers despite releasing a safe, DRM-free torrent on The Pirate Bay.
Darkwood has had a rocky history, as Acid Wizard Studio explains it missed deadline after deadline since its journey began in 2013. The game just managed to claw onto a crowdfunding campaign before heading to Steam Early Access in 2014 for "financial reasons," where it was in fact met with applause by fans. Steadily, the slow pace of development showed fewer and fewer hands clapping as the number in negative reviews on Steam increased, with many believing that the game had turned into abandonware like many early access games before it. Still, the game has a happy ending, with the full version sitting on the Steam store for £11.99.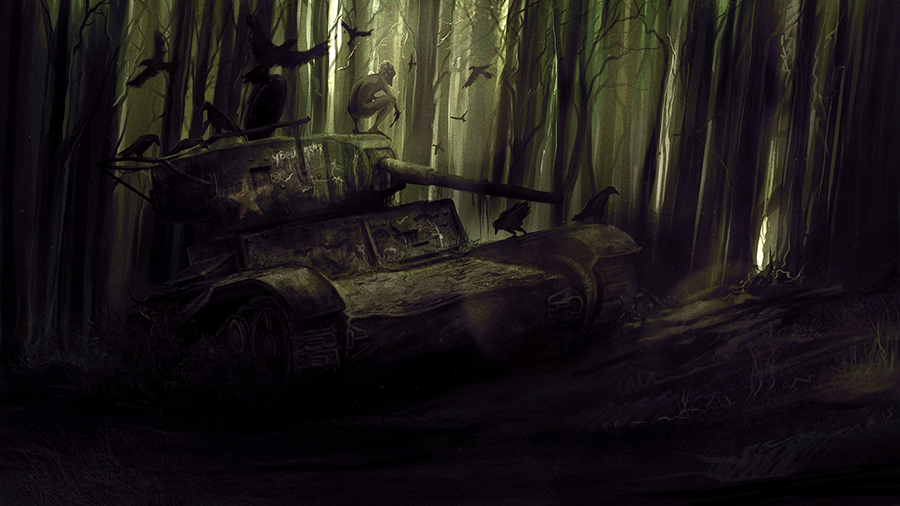 Since the game made its way to full release, the studio explained that it has received an excess of emails. Some of these are that of fan appreciation, but most comprised of scammers trying to get free keys under the guise of reviewers, which the developer believes would be resold on grey market sellers such as G2A and Kinguin. The controversy with these sites is that profits don't find its way to the developer, but the individual seller who places the listing on the market. There's also no telling as to how these keys are obtained and, through personal experience, these keys can also be revoked by the seller at any given time.
Alongside this plea, Acid Wizard Studio has offered an interesting alternative. A completely DRM-free torrent has been safely uploaded to The Pirate Bay containing the latest Darkwood, version 1.0 hotfix 3, which the studio encourages those to use if they are on the fence about buying the game or simply can't afford it at this moment.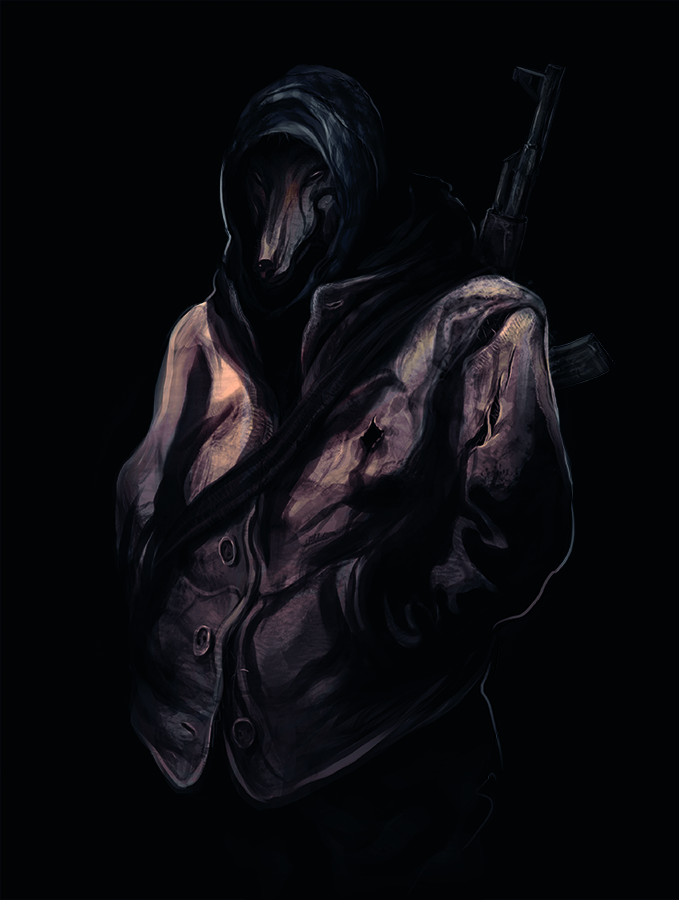 "There's no catch, no added pirate hats for characters or anything like that. We have just one request: if you like Darkwood and want us to continue making games, consider buying it in the future, maybe on a sale, through Steam, GOG or Humble Store," pleads Acid Wizard Studio in an Imgur post. "But please, please, don't buy it through any key reselling site. By doing that, you're just feeding the cancer that is leeching off this industry."
While this is an unusual move, the studio hopes to play on the morality of pirates by openly offering a try-before-you-buy experience, relying on the quality of the game to encourage a purchase at some point, if not immediately. And so far, the quality of the final product speaks for itself, as it sits with a rating of "Very Positive" on the Steam store, fulfilling its intended goal with user Zumbah's review noting that Darkwood is "An actual horror game, no jump scares and it manages to be one of the scariest games out there."
KitGuru Says: Interesting tactics to promote all of the hard work the small development team has done is exactly what Darkwood needs to achieve all it can. Only time will tell whether or not consenting fans to pirate the game is the answer, however, as pirating is something we wouldn't usually advocate no matter how blurred the lines become. Do you plan on picking up Darkwood in the near future?