A popular Final Fantasy Discord server lost its partner status this week, after allegedly breaching the relatively new policy regarding not safe for work (NSFW) content. Although admins rectified the situation in record time, Discord has refused to reinstate its title, prompting concerns over double standards and inconsistency within the rules leading to censorship.
The situation arose when a member of a Final Fantasy XIV-centred Discord posted a single 'lolicon' image into a NSFW channel. Lolicon is a subgenre of manga/anime that depicts young, presumably underage girls in lewd situations, explicitly banned by the platform for depicting "minors or underage individuals engaged in violent, sexually suggestive, pornographic, shameful, or otherwise inappropriate situations." Discord suspended the server's partnered status as a result of the breach, giving admins 48 hours to remove the channel or risk deletion of the entire server.
Eanae states that the content always has been against its own terms and conditions, prompting action within "minutes" of the email. Unfortunately for Eanae, Discord has repeatedly refused to reinstate the server's partnered status, according to the Reddit post, permanently removing moderation tools that enable large-scale servers to be handled more easily.
"By being a Partnered server, we hold your community to a higher standard and trust that your server is one that anyone can enjoy without worry," reads Discord's response to Eanae's request, posted to Reddit. "Unfortunately, you and your server's behaviors and actions have not fostered a welcoming home. If anything, it's become a server that has gotten bad enough for users to write into our team directly about. This is a final decision and the perks will not be restored."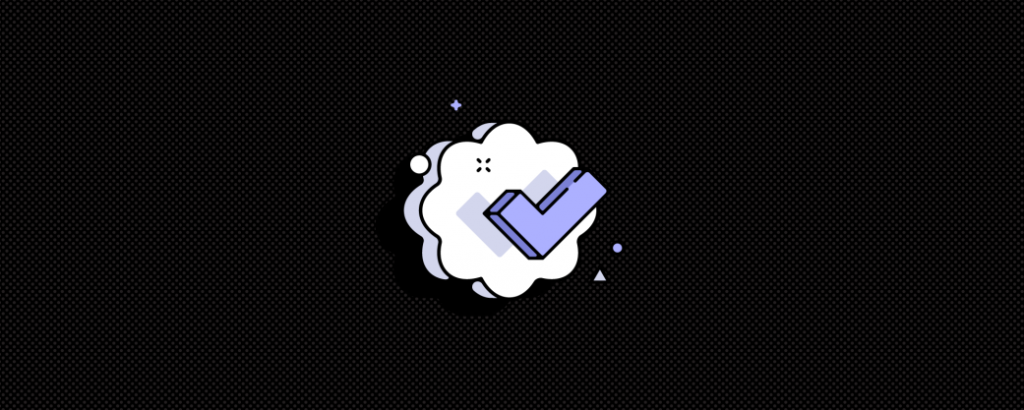 While general servers are allowed access to pornographic and less offensive content, provided that all content was posted under a channel appropriately labelled "NSFW" with the correct filter requiring user consent to proceed, the rules for partnered channels differ. As of February 2018, all partnered servers are banned from all NSFW materials, with the potential revocation of their partnered status for "consistent violation." This is in stark contrast of the reprimand the FFXIV server has received for its first strike.
Discord claims that the secondary reason for the harsh punishment is that it supposedly received complaints about the "server's behaviours and actions not fostering a welcoming home." This is due to 4,869 uses of a particular offensive word, which Eanae showcases to be a double standard given there are worse perpetrators still active with partnered status. Perhaps most concerning during the exchange is Discord removing the context of one of Eanae's comments mentioned in 2015. Despite being geared to highlight the racism of the admin's family, Discord had instead singled it out to make Eanae look like a bigot.
Lastly, although Eanae agrees with Discord's pressure on lolicon following its crack down on revenge porn earlier this year, the admin is concerned about the lack of voice the platform allows supposed perpetrators after the fact. "Why is there no policy to work with server owners — especially partners who want to make sure we're not breaking Discord guidelines. Why is there no appeal process? The entire situation is a bit tilting."
"We've definitely failed to properly document and communicate this rule, both for new partners and existing partners who have forgotten/missed our previous clarifications," Discord states on Reddit in an attempt to clarify its terms of service. "I've asked that our partner team clear up the wording on this matter (namely, you can have a nsfw-marked channel for things like spoilers/etc, but they cannot contain explicit or other adult content) and that we document this rule in a few places to make sure folks don't miss it and can find the information when they search."
Despite their disagreements on how the FFXIV server is being treated, Eanae has since expressed regret at how the situation was handled. "The content in question, under no circumstances, was allowed on our servers. I hope that people understand we take a very hard stance against this, and apparently we missed something. We're very sorry about it."
KitGuru Says: Sweeping censorship is one thing in a video game, where people are there to play first and foremost, but removing context from a communications platform is certainly risky. Do you think Discord is justified in its punishment or is it being too harsh?