Calamity swept over Jacksonville, Florida over the weekend as a shooter attacked a Madden NFL 19 esports tournament, killing a total of three people and injuring as many as 11 more. In response, EA has cancelled the remaining qualifiers in the tournament, promising to do better with its security efforts moving forward.
EA CEO Andrew Wilson took to a blog post to share his grief with the community, as well as pay his respects on behalf of the company to victims Taylor Robertson and Elijah Clayton, as well as all affected by the tragedy. Both Robertson and Clayton were regarded as "top Madden competitors" who were "the epitome of the players and personalities at the heart of our community.
"We are committed to supporting Taylor and Elijah's families through this difficult time, and we send our deepest sympathies to their loved ones, to those injured yesterday, and everyone affected," said Wilson. "We've all been deeply affected by what took place in Jacksonville.  This is the first time we've had to confront something like this as an organization, and I believe the first time our gaming community has dealt with a tragedy of this nature.  Please take time to support each other through this challenging time."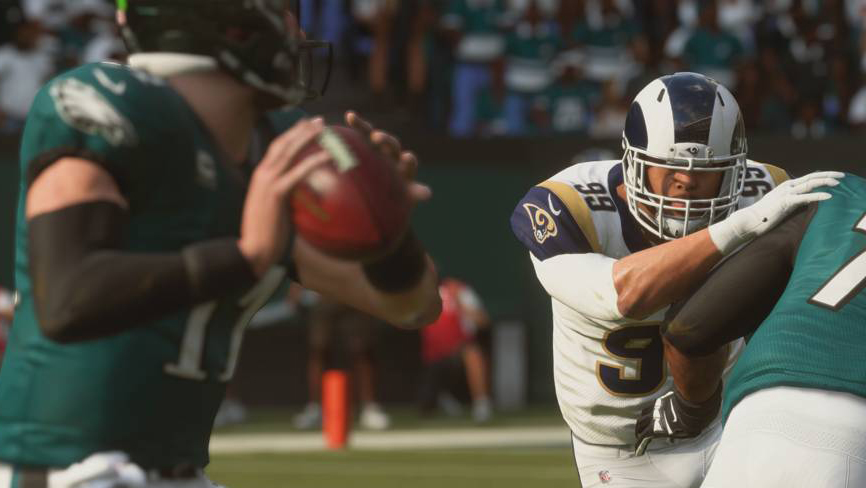 Moving forward, Wilson has announced that EA has cancelled its remaining qualifiers while it works with the independent partners operating the events as well as players to "ensure competitive integrity" for future tournaments. The firm will "run a comprehensive review of safety protocols for competitors and spectators" in order to "establish a consistent level of security at all of our competitive gaming events."
Established gaming event PAX West has also done ample checks on its security protocols, according to an email to PC Gamer, promising collaboration with the Washington State Convention Center, private security firms, the Seattle Police Department and federal law enforcement authorities in order to establish the best course of action to keep attendees safe.
The heads of PAX are unwilling to divulge the details of its security program in order to maintain its integrity, but it has confirmed that CCTV is in operation, random bag checks might occur and there will be plenty of uniformed and undercover officials keeping a close eye on the event.
KitGuru Says: Our thoughts still go out to the victims of this heartbreak. I'm glad to see event organisers taking the safety of its attendees all the more serious in order to help prevent such a thing from recurring.