E3 already has a noticeable hole in its 2019 line-up, as Sony announced it will not be appearing at the event. Now, EA has revealed that it will be taking a 'show, don't tell approach' as it ditches its annual keynote in favour of a pre-show livestream.
The Star Wars, Battlefield and Apex Legends publisher stated that it wants to focus on "less talk and more play" alongside its EA Play event, giving players "more gameplay and insights from the teams making the games" rather than a single person up on stage. It's entirely possible that this is also a reaction to the backlash EA received during last year's presentation, where some fans criticised the publisher's focus on mobile game Command & Conquer: Rivals.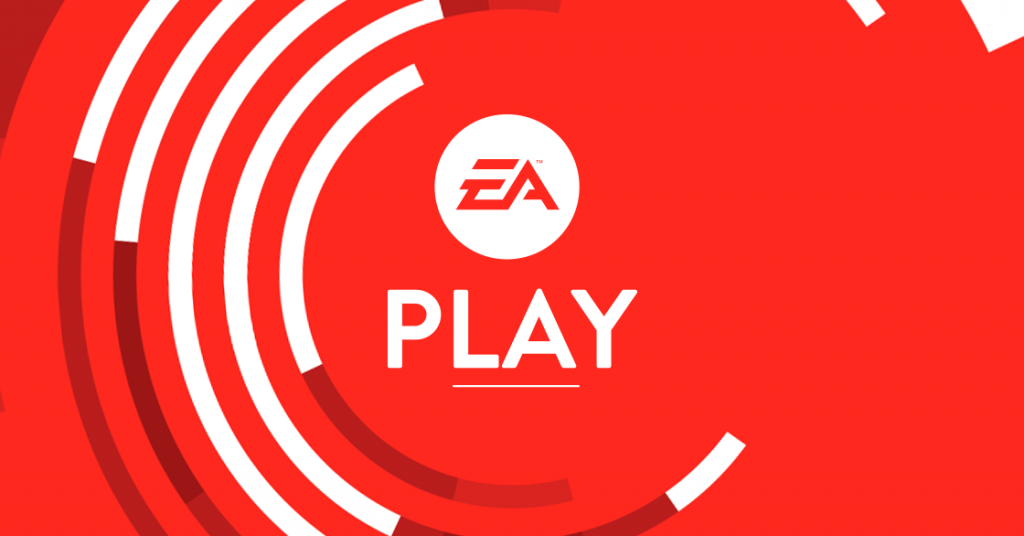 Instead, EA will focus on mini-presentations from the creators themselves, alongside its free hands-on event for all who sign up on its website when it becomes available next month. EA Play begins on June 7, 2019 with the selection of livestreams, followed by "exclusive content from some of the most popular creators in the world" across the weekend, where players will get to experience the games for themselves.
This year, EA is likely to focus on Respawn Entertainment's Star Wars: Jedi Fallen Order, another Plants vs Zombies and perhaps a Need for Speed title. The rest remains a mystery for the time being with "plenty more to show in the months ahead."
KitGuru Says: I can see the frustration from publishers regarding the event. Having presentations ready for one specific time of year shoehorns video game development to suit a show rather than the natural growth of the title, and to be ranked based on how much new content you have under your belt rather than the quality of the game you are showing is off-putting. I look forward to seeing how the new format helps EA showcase its line-up.