In an obvious attempt to capitalise on the sheer popularity of Fortnite: Battle Royale, organiser Exciting Events arranged its very own unofficial Fortnite Live experience. The unmitigated disaster angered attendees and has since drawn the attention of publisher Epic Games, who has slapped those in charge with a lawsuit.
Held in Norwich, Exciting Events director Shaun Lord boasted that the festival was the "Fortnite event of the year," complete with a range over events such as laser tag, rock climbing and archery. Sadly, the attendees described the event as filled with long queues that were ultimately met with dismal attractions for the high entry fee.
The event managed to sell 2,500 tickets to families wanting to bring their children, with prices starting at ranging between £1 per token and £20 for a wristband that grants unlimited access. The organiser saw an overwhelming amount of refund requests, handing a number of them out before deactivating the event's official Facebook page.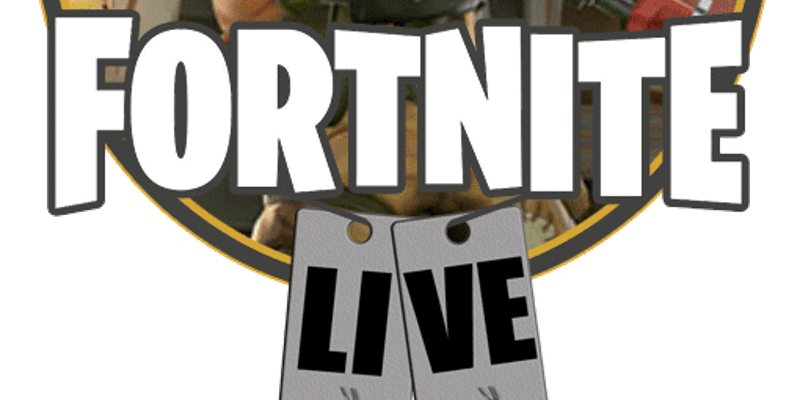 Image: The 'official' image used on the event page
Fortnite Live, contrary to its name, had nothing to do with Epic Games' overwhelming battle royale sensation as event organisers ran the event without an official license. In a statement to Eurogamer, the Epic Games has said that it intends to take legal action against the showrunners.
"The quality of our player experience is incredibly important to us, whether it's inside the game or at official public events like last year's Fortnite Pro-Am," the publisher explains. "Epic Games was not in any way associated with the event that took place in Norwich and we've issued a claim against the organisers in the High Court of London."
Lord attempted to defend the event to the Eastern Daily Press, stating that it was "for the kids who love the game of Fortnite" and he would "love it to be an annual thing." He goes on to promise that it would get better for those that felt ripped off but made no mention of further refunds for disgruntled families.
KitGuru Says: Even if Lord does have the noblest of intentions to provide entertainment for children, this is an object lesson not to utilise registered IPs without a license. Epic isn't exactly shy to take those it feels have harmed its reputation to court.