When Nvidia first announced the RTX 20-series, ray-tracing was just one of the features being heavily pushed. The other was of course DLSS, which uses machine learning cores on the GPU to analyse in-game frames and provide better anti-aliasing compared to other methods. Unfortunately, DLSS performance has been giving questionable results in some cases, which Nvidia is hoping to address soon.
Right now, DLSS support needs to be added on a game by game basis, with Nvidia's algorithm analysing each title at a specific resolution in order to try and produce the best results. The unfortunate downside here is that DLSS works best at 4K resolution, as the Tensor cores have more pixels available to analyse, which helps provide a better result.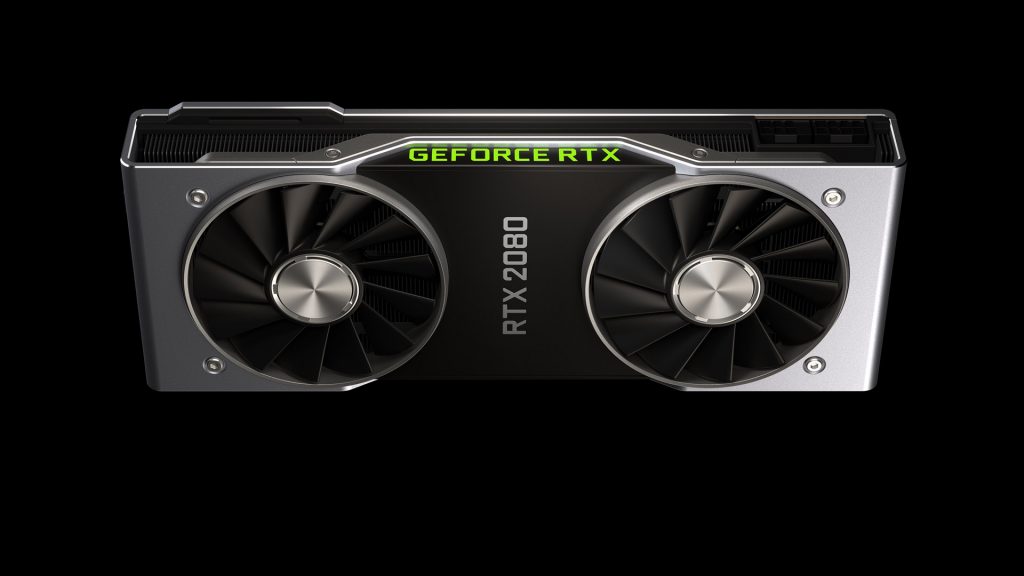 Battlefield V recently received its DLSS update, which claims to deliver performance improvements of up to 40 percent at 4K and 1440p. Unfortunately, those gaming at 1080p are left with an image that can look worse than what you would get using TAA.
In an updated FAQ on DLSS, Nvidia has acknowledged issues with DLSS at lower resolutions and its lack of support for popular ultra-wide resolutions. According to Nvidia, the company's next focus will be on "training to improve the image quality at 1920×1080 and also for ultrawide monitors (e.g. 3440×1440)". Nvidia also admits that performance with DLSS at certain resolutions isn't where it should be.
Metro Exodus is another game that is set to support DLSS. An update for that will be arriving soon that will improve sharpness and image quality across all resolutions.
KitGuru Says: While ray-tracing is nice, I was more excited for DLSS after Nvidia's RTX reveal. Leveraging machine learning for better anti-aliasing seems like a really smart way of bringing AI-driven features into the gaming space. Unfortunately, DLSS hasn't got off to the best start, with many questioning the quality of results. Hopefully in time, these issues will be ironed out and we'll start to see wider support delivered at a faster pace.