Over the years, smartphone makers have landed in various controversies all in an effort to get an edge over the competition. This ranges from cheating on benchmarks to outright paying for positive reviews. We've covered both of these topics here at KitGuru several times over the years but for some reason, smartphone makers continue to try and push their luck.
A couple of weeks ago, we published our mantra for honest reviews in a market that is now dominated by 'influencers'. In keeping with our promise of honesty, we think it is important for readers to know that paid reviews are still an issue in the smartphone market. How do we know? Well, recently a well-known smartphone maker tried to buy positive reviews from us.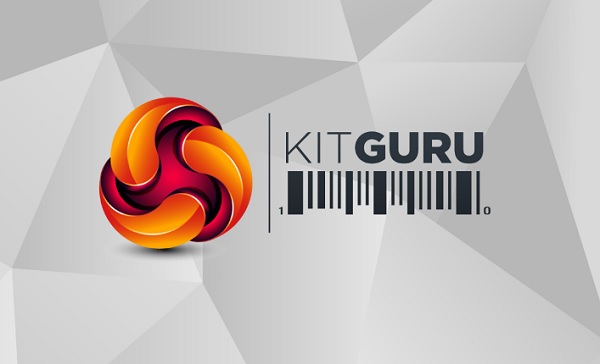 We can't name the company directly for legal reasons. We were in discussions with this company for advertising space on the website. At this point, the company in question tried to up the ante from mere advertising space, to paid reviews. These discussions took place over the phone and were unfortunately not recorded. With that in mind, if we did publicly name this company, then we would end up in a potentially messy situation in court.
We can tell you that the offer came from a well-known smartphone company that we have covered quite a bit in the last year and is currently trying to up its stake in the western market.
Needless to say, we did not accept the offer. We stand by our reviews and refuse to let our opinions be bought and paid for. The issue here is that if we were offered this, how many other reviewers received similar offers? Just as concerning is the question of how many people accepted a similar deal?
There actually appears to be a market for these deals. This spreads beyond celebrities posting tweets or acting as a brand ambassadors and leaks into entirely unethical territory- where fake reviews are being put out for the financial benefit of the reviewer and the company trying to sell their product, all to the detriment of the consumer seeking genuine buying advice.
If you are someone who works in the media and have heard or received similar offers for your own content, then we would like to talk with you. Feel free to email [email protected] or [email protected]. We would like to hear from you and can agree to discuss these issues under anonymity.
KitGuru Says: Practises like this need to be stamped out in order to preserve the integrity of reviews. We hope that our readers choose their sources carefully as offers like this appear to be more common than you might expect.