Although China has always had an iron grip on the content its population can access, the local government introduced new rules surrounding the internet two weeks ago. In order to keep up, Tencent Games has implemented stricter guidelines for streamers to follow regarding its own IPs.
Valentine's Day might be a day of love for many, but the same can't be said for Tencent Games latest development. The publisher announced on February 14 that it will be keeping a keen eye on all of its content across every streaming platform to ensure that that streamers and distributors follow its stricter guidelines.
Although Tencent runs its own streaming platform Penguin Esports and has investments across Huya, Douyu, and Bilibili, the new rule set will concern everything under the company's banner in China, according to EsportObserver. This includes some obvious terms that prevent the breach of copyright and violation of constitutional law to more open-ended guidelines that ensure the integrity of the brand.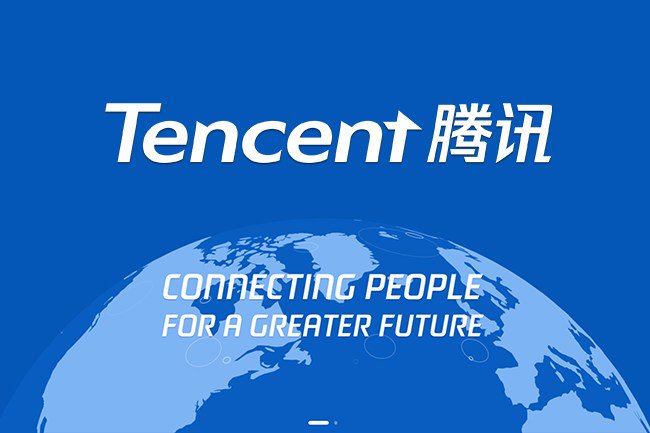 From now on, Tencent will ensure that streamers:
Do not publicise illegal information such as pornography, gambling, cults, terrorism or the personal information of others without permission.
Do not spread false information when representing Tencent or on the company's behalf.
Keep within the basic principles of constitutional law regarding religion, nationality and politics.
Maintain an ethical stance against cheating, hacking and account boosting.
Conduct themselves appropriately and kindly across social media.
Do not violate "the spirit of a contract," unilaterally terminating the contract or signing other unexcused agreements with third parties, during the term of a contract with a streaming platform.
The latter is a particularly sore spot for Tencent, after 19-year-old Huya partner Jiang "Haishi" Haitao signed to Douyu despite already being under contract. Huya subsequently sued the Honor of Kings streamer at the end of last year, with the Guangzhou Intermediate People's Court fining him ¥49M RMB ($7.24M USD).
"There is a natural copyright relationship between gaming contents and live streaming platforms," the publisher explained on Weibo. "Tencent, as a gaming streaming platform leader and game publisher, has the responsibility to promote the standardisation and authorisation of streaming contents in the industry."
KitGuru Says: Although the rules seem pretty run-of-the-mill, this is unlikely to be the most popular move from the Chinese company. Still, it's easy to see where Tencent is coming from after the Haitao incident. How do you feel about the publisher enforcing stricter rules in China?