Bethesda's games are famous for their extensive library of modifications, granting the ability to alter the default user interface to changing Skyrim's dragons into Thomas the Tank Engine. While the publisher assures fans that Fallout 76 will definitely get mod support, it could take a lot longer due to the problems posed by its always-online approach.
"I don't foresee a universe in which we allow players to come in [to Fallout 76's public servers] with their own unique and different mods. If you want to run mods, they'll have to be done on a private server," Bethesda's head of marketing Pete Hines told Gamespot. "You'll be deciding what sort of mods you're including and running, and everyone playing on that server is playing with those mods."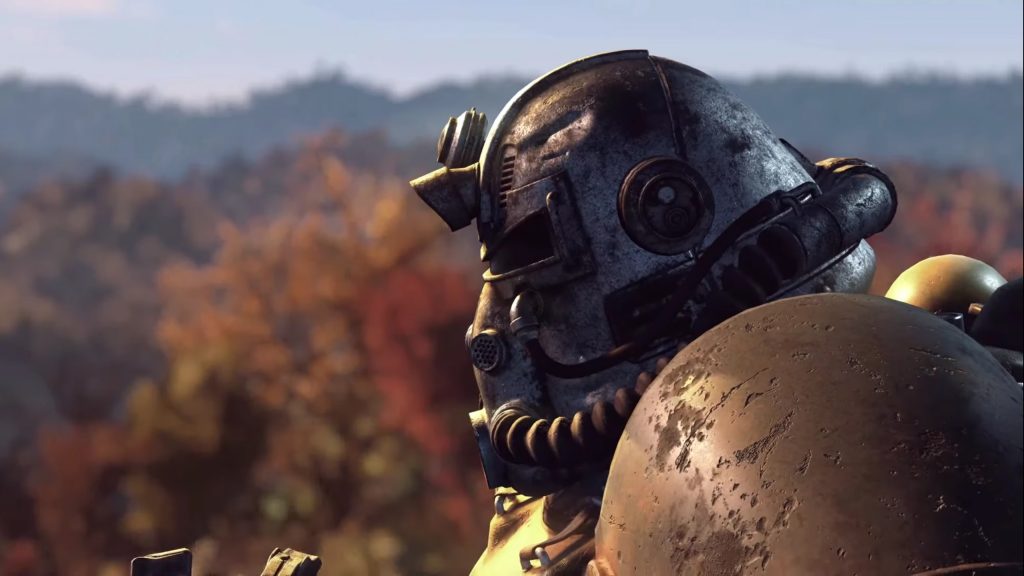 It makes sense that Bethesda would maintain control over its public servers, in the spirit of a fair multiplayer experience. Unfortunately, as previously revealed by Bethesda's Todd Howard, Fallout 76 won't be getting private servers on launch. "Our goal for launch is to have a well-running robust service, and then, some period later, you'll be able to have your own private world," said Howard.
The release date of private servers and therefore mods remains vague for the time being, however the report states Hines' warning that it could take an entire year. While private servers and mod support might not appear until November 2019 due to the sheer amount of work behind the systems, Hines assured that both were "definitely coming."
Fallout 76 releases on November 14th for PlayStation 4, Xbox One and PC.
KitGuru Says: Although Bethesda regularly offers quite an expansive range of things to do within the base game, mods are what made the Elder Scrolls and Fallout series replayable for me. If not for extra content, then for the amount of bugs they stomped out. Are you looking forward to private and modded servers in Fallout 76?