While Guerrilla Games is still basking in the success of its single-player smash hit Horizon: Zero Dawn, the studio is looking ahead towards its next project. In what seems like an attempt to return to its multiplayer roots, the firm has been snapping up veterans known for their work on Tom Clancy's Rainbow Six Siege.
ResetEra user DriftingSpirit made note of the trend, beginning with the return of Simon Larouche, who previously left Guerrilla Games in 2009 after crafting numerous levels for Killzone 2. Climbing the ladder, Larouche acted as Ubisoft's Lead Game Designer for Siege before becoming the game's director ahead of its launch. He also briefly worked at Eidos Montréal as an Online Gameplay Director for an undisclosed title.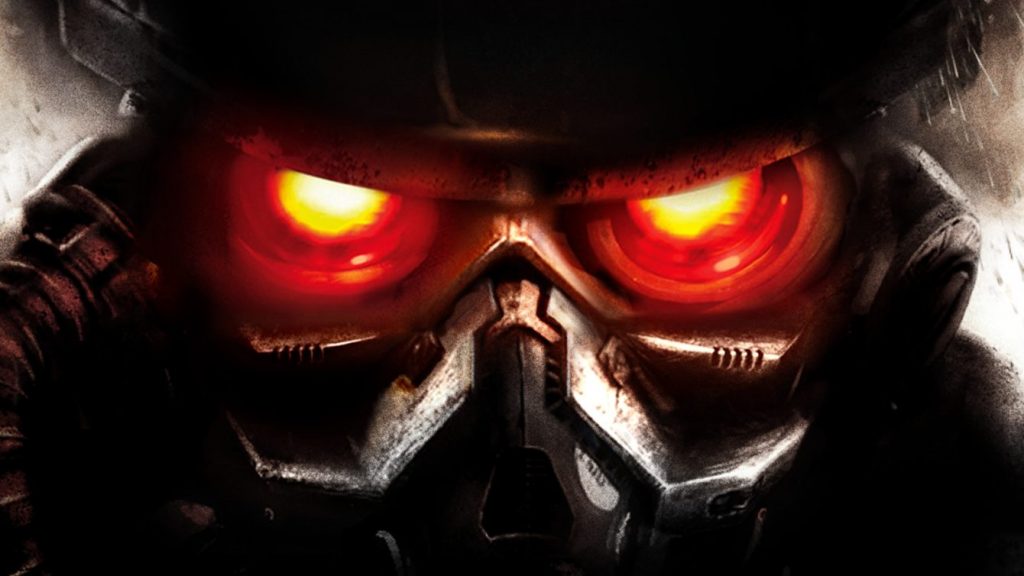 Larouche's colleague, Chris Lee joined eight months later, bringing his experience as Rainbow Six Siege's game designer to Guerrilla Games. Included within Lee's list of talents is his experience with "multi-phased round match, group based matchmaking, support mode, spectator cam and team systems," as well as varied PvP modes and social features.
It's uncertain whether or not Guerrilla Games will be returning to the Killzone series next, developer a Horizon: Zero Dawn sequel or simply move onto a brand new IP, however there is increasing evidence that it will house online elements. Given Siege's unique continuously developed structure, it's entirely possible that the developer is eyeing up the Games as a Service market.
KitGuru Says: Not everyone is a fan of Games as a Service, however I do think Ubisoft has mostly nailed it with Siege, minus the horrendous premium on paid cosmetics. Given that the Decima Engine is holding up well, a continuously supported online game could benefit quite well. What do you think of Guerrilla Games' recent changes?