Just over a week after it went live, the fan-made Super Mario 64 Online has unsurprisingly been hit by multiple copyright strikes from Nintendo itself. The company has gone as far as to make it personal against co-creator Kaze Emanuar by taking out his Patreon account, to which he says donations were independent from the Nintendo modification.
The online mod, known as SM64 was created by Kaze Emanuar alongside Marshivolt and Melonspeedruns, allowing up to 24 players to run amok using multiple versions of Mario, Luigi, Princess Peach, Toad, Waluigi and Yoshi.
As we expected, Nintendo has shut the fan project down as it has done with so many before it, taking down almost all of Emanuar's Super Mario 64 YouTube videos that amassed more than 1 million views before being removed. Taking down these videos is understandable as they contained instructions on how to install and operate his tool to use SM64, however perhaps more surprisingly, Nintendo went after his Patreon account.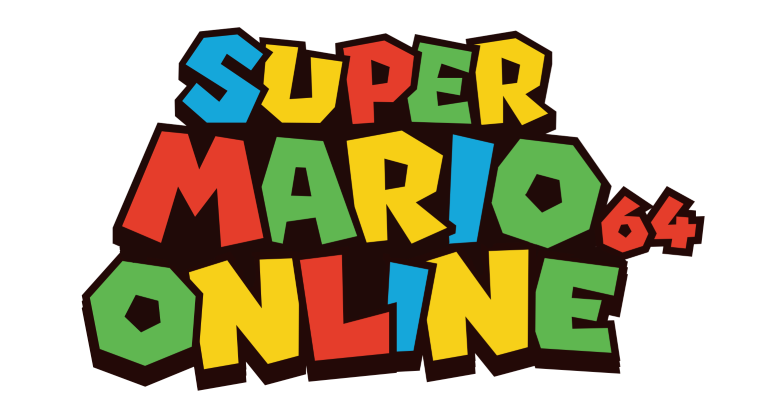 Luckily, this isn't Emanuar's main source of income, but he insists in comments to Polygon that donations were "100 percent independent of [SM64] and that he will "try removing anything that could be considered infringing from my Patreon," in hopes of getting it back.
Nintendo has since responded with its usual stance, in that it has a right to protect its trademarked characters and while it appreciates the passion of its fans, it wants those same fans to respect the intellectual property rights of others just as Nintendo does.
KitGuru Says: It's a shame that Nintendo likely won't push forward on such a concept when clearly so many people loved the idea of running around with buddies in one of the most highly regarded games in its franchise. Did you get a chance to play Super Mario 64 Online?