Popular pop-up blocker Adblock Plus has added a new function to its browser extension, aiming to protect users from websites that aim to hijack vistors' computers to mine cryptocurrency. The new filter can be added to existing extensions on Chrome, Firefox, Safari and Android and seems to be a direct response to The Pirate Bay's new funding initiative.
The Pirate Bay users experienced a spike in CPU usage when visiting the website over the weekend, as the site has opted to fund itself by using visitor computers to mine Monero, an online currency. Previously, the site has had to rely on cryptocurrency donations, particularly in the form of Bitcoin as it is restricted from using adverts to cover its maintenance costs. This marks the first time that the site has pushed itself in taking back from its community in a non-voluntary manner.
While many were angered at such a harsh jump in CPU usage, this bug was corrected and usage was lowered, resulting in the majority seemingly okay with supporting TPB website if they choose to use its functions. Some, however, were not so forgiving at the initiative, prompting Adblock Plus to step in.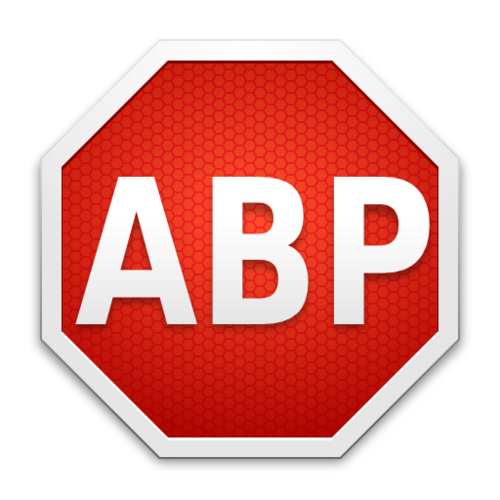 This isn't the first time that Adblock has piggybacked off of the controversial decisions of popular sites to make spontaneous additions to its plugin. Just last year, the company took on Facebook against its anti-adblocking stance that has resulted in a back and forth since.
To enable the new cryptocurrency blocker, simply add 'coin-hive.com/lib/coinhive.min.js' to your filter lists in Chrome, Firefox and Safari, whereas Android works a little differently. On mobile, the Adblock Plus application doesn't allow for multiple filterlists and therefore will require you to change your filterlist subscription.
KitGuru Says: This is a good way to prepare for the influx of sites that will likely try to replace ads with this method of funding, if not underhandedly implementing both methods just to earn a little extra cash. What would you prefer between ads and using some of your CPU power to mine for cryptocurrency?