Since its Game Preview launch on Xbox One, PlayerUnknown's Battlegrounds has been receiving updates almost every week. Update 9 has been noticeably absent for over two weeks now, and it seems that the developers might have a good reason as to why.
While the delay itself is mostly due to developers spending time with their families during the Lunar New Year, according to community co-ordinator PUBG_RoboDanjal on the Battlegrounds forums, it is also a result of focusing on a new dev roadmap.
"Our dev team has been working on a dev roadmap for early 2018 in the past few weeks," said community manager Sammie Kang in a tweet. "It's about time we update you on what's happening and where things are at. We will share this roadmap with you soon once we have finalised all the details."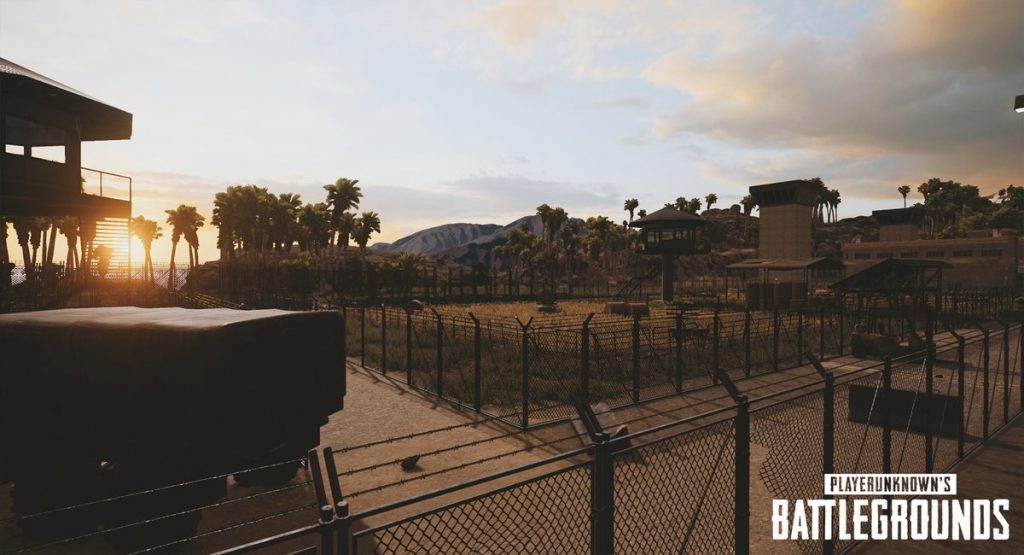 In turn, the release of the new roadmap will give insight into when Xbox One players of PUBG can expect the release or Miramar, the second map for players to explore. "Whilst we appreciate that you want to play the new map it's not ready for release on Xbox yet," said PUBG_RoboDanjal.
"We've been in Game Preview for just over two months and our focus at the moment is optimisation, balancing and creating a great foundation for the core battle royale experience. We will make official announcements regarding updates, additional features and content for the Xbox version through our main Twitter account."
Update 9 still hasn't receieved official word of when it will see release but players are urged to keep an eye on the PUBG twitter account for more details.
KitGuru Says: It does seem like the team is making similar progress to its PC counterpart, which in itself made tremendous progress in such a short time. Do you hope to see Miramar on the Xbox One soon or are you more concerned about further optimisation?