Bluehole has handled PlayerUnknown's Battlegrounds since it arrived in Early Access back in March, but has now announced that it is building a subsidiary to exclusively handle the hit title. PUBG Corporation will now be handling all duties surrounding the battle royale game and remain "focused entirely on [its] development and global business opportunities."
PUBG Corp will be based in South Korea, with a secondary base in Madison, Wisconsin. The team is headed by Chang Han Kim who previously led PUBG development as a part of Bluehole but will now assume the role of CEO at PUBG Corp. Alongside Kim is Woonghee Cho, who will assume his position as COO. Previously, Cho acted as head of business development for Neowiz as well as a stint as Maui Games' CEO.
"Given Playerunknown's Battlegrounds global success, we want to ensure that we have the operational efficiency that is required to support the game globally," said Chang Han Kim in a press release. "This new structure allows us to be nimble as we look towards the expansion of strategic business opportunities that include the game's potential in the esports sector and the growth of PUBG as a true global IP franchise."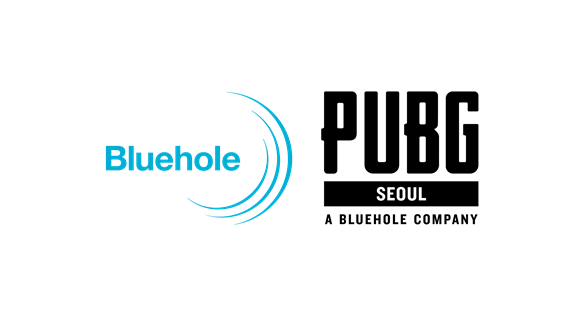 The sheer popularity of PlayerUnknown's Battlegrounds has attracted interest from all over the world, with Bloomberg recently reporting on China's biggest game company, Tencent, adamant on purchasing an equity stake in the company as well as Sony. It's not surprising since Bluehole Inc. is now worth approximately $4.6 billion.
This number is likely only to rise with PUBG breaking almost every record available, most recently taking down Dota 2 to become the most concurrently played game in Steam's history.
KitGuru Says: It looks like player slang of 'PUBG' is now an official term and if you couldn't tell before, one you will be hearing and reading a lot as you scroll through almost every corner of the internet. This expansion does mean that there will be more focus on expanding and speeding up development, so hopefully we will see some effects of this in the coming months.