Razer's Raiju Series of controllers didn't seem to live up to the hype created by its Wildcat and Wolverine brands, with reports of connectivity issues on PlayStation 4. The firm has apologised for not living up to its usual high standard, releasing firmware that should combat the reported latency.
Both the Raiju Tournament Edition and Raiju Ultimate are just as feature-packed as their predecessors, but opt for the PlayStation 4 layout of buttons thanks to its partnership with Sony. Sadly, its PS4's native Bluetooth connection proved trickier to work with than Razer had anticipated, seeing the Raiju Series fall short of the traditional DualShock 4 controller.
Upon shipping the controllers, players found that there was an abundance of latency issues that disrupted their gaming experience. Taking to social media, Razer apologised for not meeting both internal and consumer expectations, stating that the latency was "not acceptable" given the company targets a "premium gaming experience." Fortunately, Razer has been hard at work crafting and distributing a fix.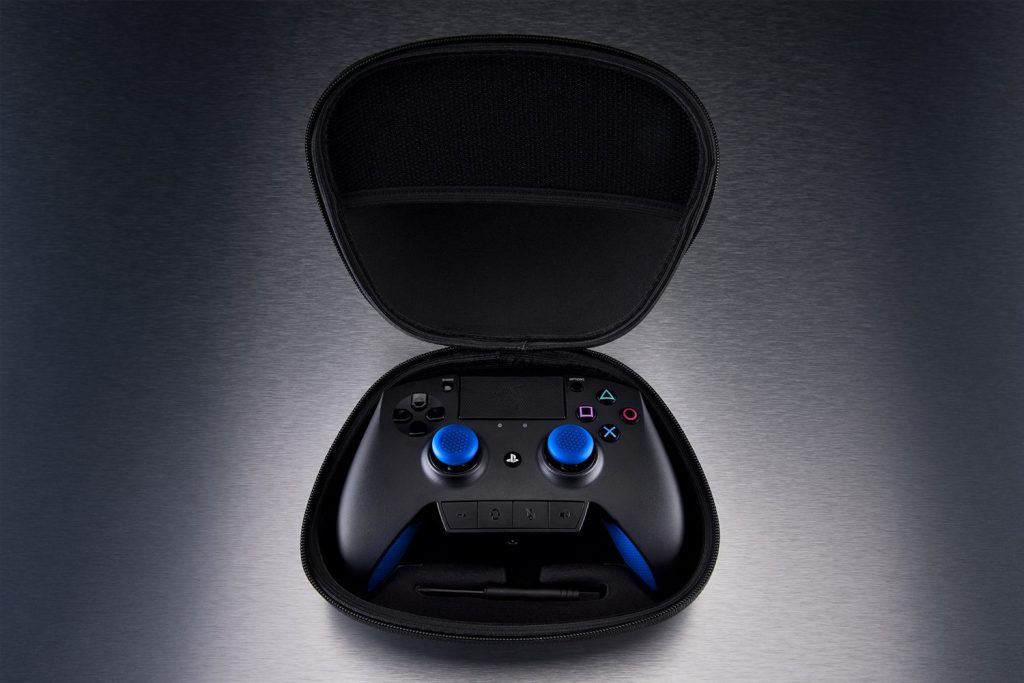 "Through extensive work by our engineers, we've developed a firmware that significantly improves latency – effectively shaving off 30 ms in response time compared to the original firmware," explains the post. "We've taken extra measures to avoid introducing new bugs and stability issues."
Firmware v1.03 has been beta tested in conjunction with Sony's DualShock 4 qualifications, finally being released after a 45-day trial. New units will have the update already installed, while existing shipments and owners can download the Raiju Ultimate and Raiju Tournament Edition patches via PC.
"We apologize for missing the mark. Thank you for your honest feedback and you should always continue to hold us to higher standards. We can and will strive to do better."
KitGuru Says: Razer might not always deliver the most competitive prices, but it has defined itself by the quality it provides users. It's always good to see a company offer clarity and take responsibility, but for Razer in particular it's a means of upholding this continued standard.