Earlier in January, it was announced that the Westworld mobile game would be shutting down and leaving the iOS App Store and Google Play. At the time, it was assumed that this sudden closure was tied to the lawsuit settlement between Bethesda, Behaviour Interactive and Warner Bros. However, according to Behaviour Interactive, the timing is "coincidental".
Last year, Bethesda filed a lawsuit against Warner Bros over Westworld mobile, claiming that developer 'Behaviour Interactive' re-used code from when the team worked on Fallout Shelter. The lawsuit was settled but the terms were left undisclosed to the public. Two weeks later, it was announced that Westworld Mobile would be taken offline on the 16th of March.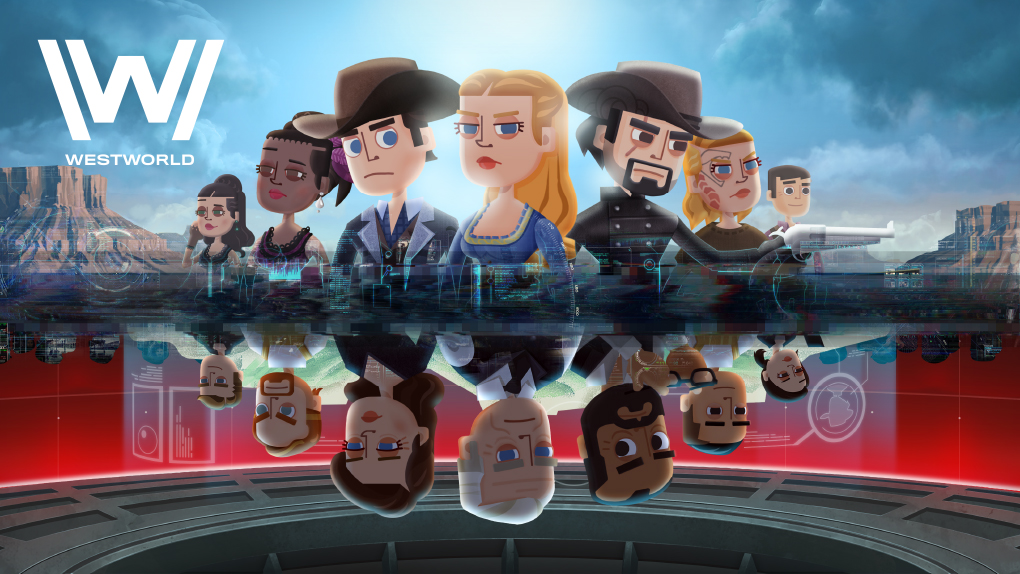 Now in a statement given to GI.biz, Behaviour Interactive has stated that "contrary to some recent speculation", the Westworld mobile shutdown was "entirely unrelated to the recent settlement with Bethesda". The statement adds that the timing of the two events was "purely coincidental".
KitGuru Says: Perhaps the Westworld mobile game just wasn't generating enough revenue to justify keeping it supported. Either way though, the timing being coincidental feels odd, especially given that terms of the settlement are being kept private.