While Valve, Blizzard and 2K Games adjusted their in-game loot box systems according to Belgium laws introduced last year, EA risked a criminal investigation by leaving its FIFA Pack system untouched. It seems as though the publisher has since succumbed to the pressure, as EA has finally announced plans to stop selling FIFA currency in the country.
FIFA Points are a type of currency that can be earned in-game by playing FIFA Ultimate Team (FUT) or purchased with real-world money. They are used to buy card packs that contain players to build a team with. Due to the randomised nature of these card packs, FIFA was actively in breach of Belgium's law against loot boxes that was introduced in September, 2018, and required to make adjustments.
EA hasn't made the process easy, refusing to modify its system on the basis that it didn't believe its games could "be considered as any form of gambling." This led to pressure from government entities that launched a criminal investigation against the publisher at the end of last year. Despite reiterating its statement against the regulation, EA has since begrudgingly double-backed on its stance, removing the ability to purchase FIFA Points with real money.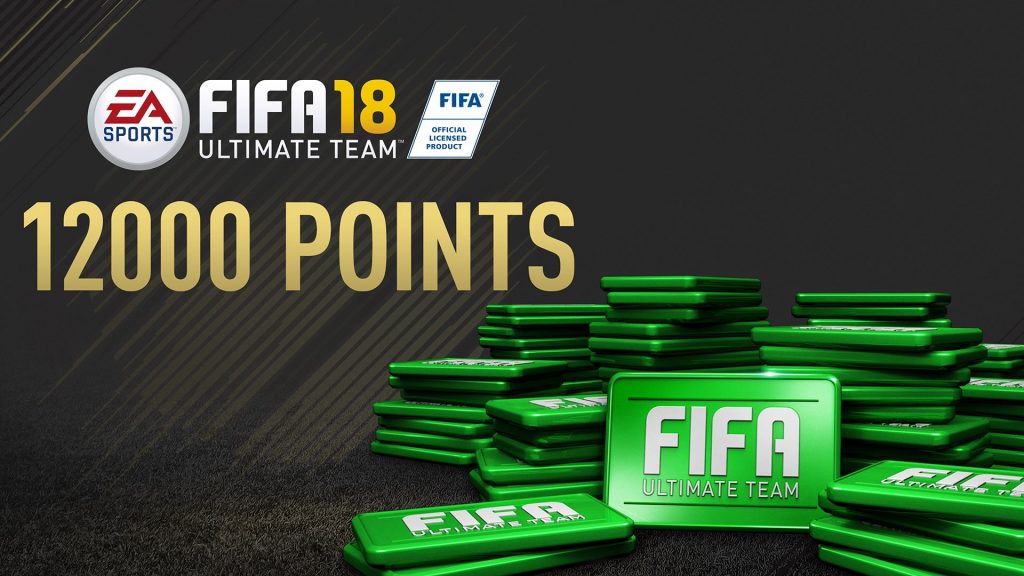 "After further discussions with the Belgian authorities, we have decided to stop offering FIFA Points for sale in Belgium," reads the statement. "We're working to make these changes effective in our FIFA console and PC games by January 31, 2019.  This means that players in Belgium will not be able to purchase points to obtain FIFA Ultimate Team packs."
EA has apologised for the inconvenience, reassuring Belgian players that they will be able to access FUT without the microtransactions. Those with FIFA Points still on their account will be able to use the remainder until the wallet is depleted, but won't be able to purchase any more.
KitGuru Says: EA basis its argument against the classification on the set number of cards received and the inability to cash out, but that doesn't account for the psychology similarities that the Belgian ruling is based on. Do you feel like randomised digital card packs are a form of gambling or is it just like buying Football stickers in real life?