Over the last six months, there has been no shortage of politicians and regulatory groups getting involved in the gaming space due to the controversy surrounding loot boxes. Last week, the Netherlands Gaming Authority released the results of a study that found that four out of ten loot boxes did violate gambling laws. Now, the Belgian Gaming Commission has also spoken up once again, stating that loot boxes are illegal.
The Netherlands Gaming Authority had a more nuanced view on loot boxes, saying that as long as items claimed from loot boxes could not be traded or sold for money, then no gambling laws are being broken. That means games like CS:GO would be in violation, but something like Overwatch would be fine, as there is no trading system. The Belgian Gaming Commission has a different view, determining that the loot boxes found in games like FIFA 18, Overwatch and CS:GO are all illegal under gambling laws.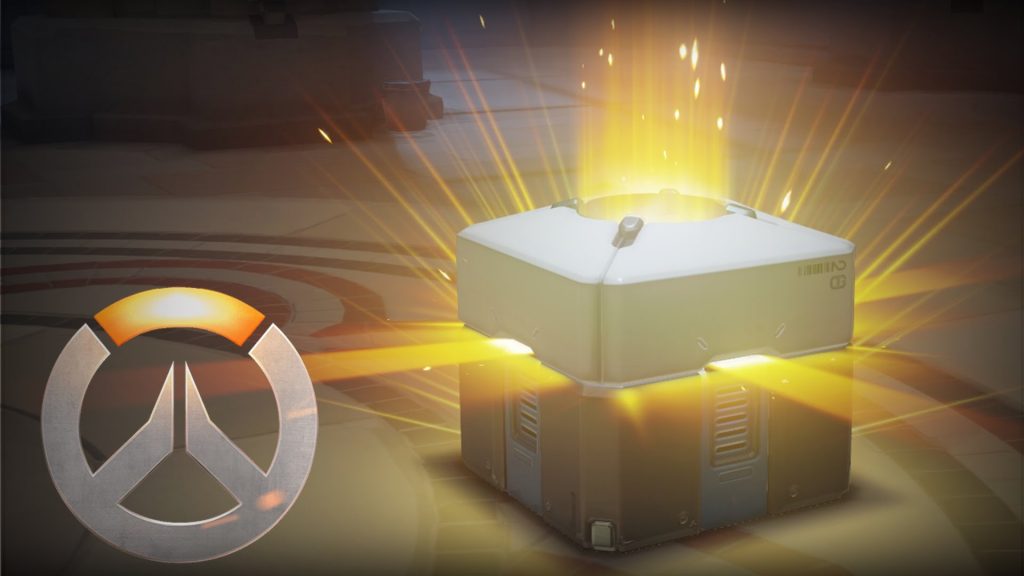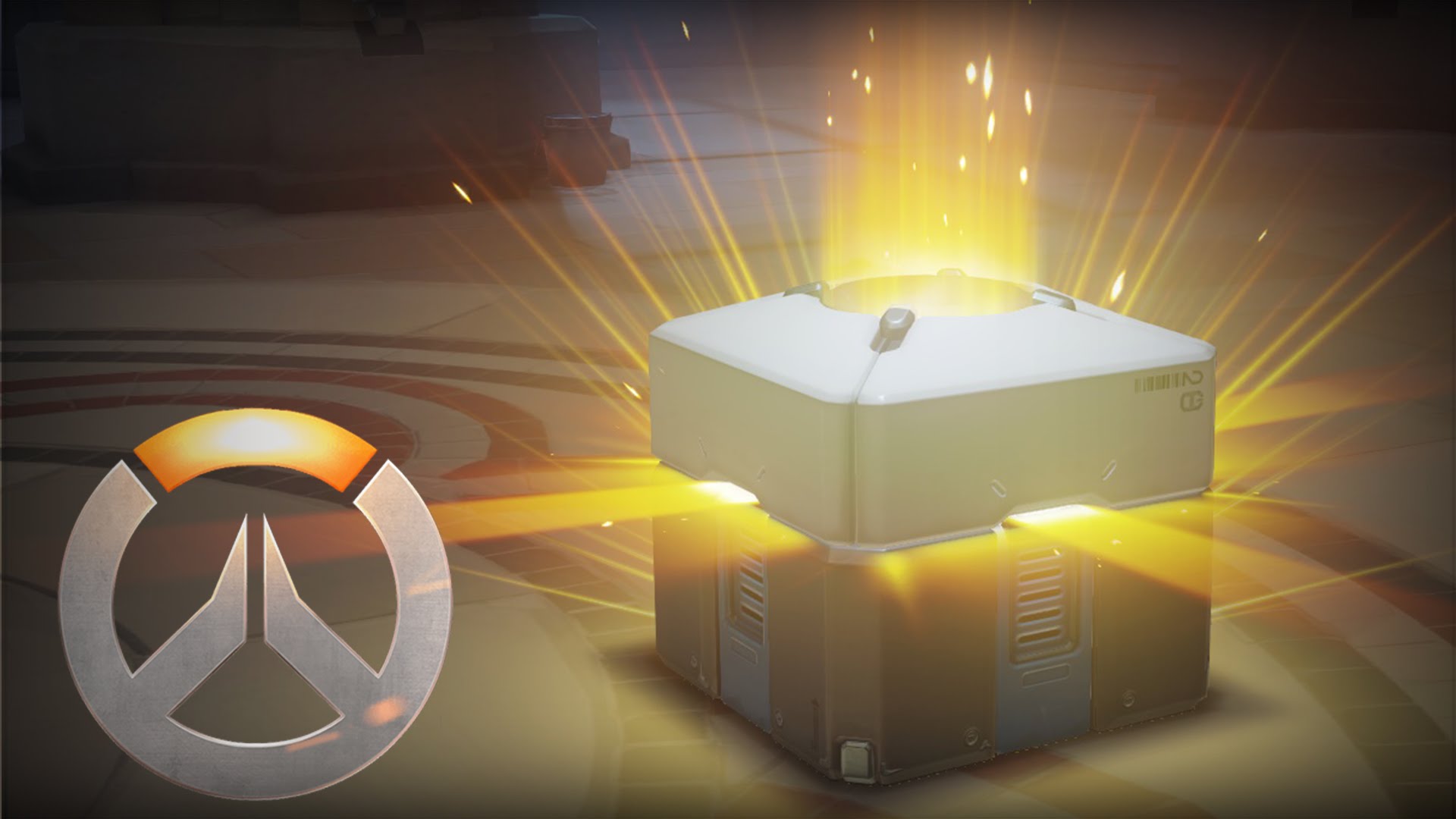 The Belgian Gaming Commission investigated four games in particular- Star Wars: Battlefront II, FIFA 18, CS:GO and Overwatch. Battlefront II no longer has purchasable loot boxes (they're still there, you just can't buy them), so the commission found that the game was not in violation of any laws, despite it being the reason these investigations kicked off in the first place. On the other hand, FIFA 18, CS:GO and Overwatch all raised concerns for Belgium's government.
The problem is that loot boxes in FIFA 18, CS:GO and Overwatch encourage players to spend money on 'a game of chance'. The commission describes these systems as a 'hidden character of gambling', which the Belgian government does not want children exposed to. Koen Geens, Belgium's Minister of Justice stated that games with paid loot boxes as currently offered are "in violation of the gaming legislation and can be dealt with under criminal law". The statement ends with a call for publishers to remove these systems. Failure to do so can result in an 800,000 Euro fine, and up to five years in prison. When minors are involved, punishments can be doubled.
Discuss on our Facebook page, or over on Twitter.
KitGuru Says: We are already starting to see a stark contrast in views on loot boxes from country to country. It really makes you wonder what publishers are going to resort to in order to get around differing laws in each country. So far, EA, Activision Blizzard and Valve are yet to comment on the Belgian Commission's findings.