A couple of weeks ago, it was announced that Bethesda had settled its lawsuit against Warner Bros over the Westworld mobile game. The Westworld game was developed by the original team behind Fallout Shelter and Bethesda believed that Fallout Shelter source code had been used to build the Westworld equivalent for Warner Bros. The terms of the settlement weren't disclosed publicly, but it looks like one of the requirements was shutting the game down.
Westworld has been removed from Apple's App Store on iOS and Google Play on Android. Warner Bros has announced today that the game will shut down. Those that still have the game installed will be able to continue playing until the 16th of March, at which point, the servers will be switched off for good.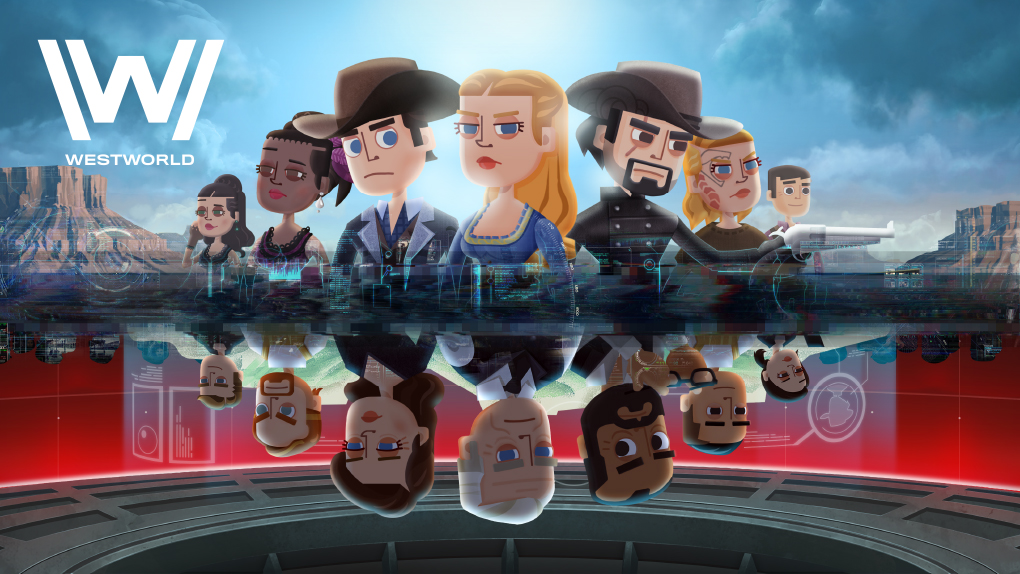 With all of that in mind, it looks like Bethesda likely had a solid case put together. When the lawsuit first came to light, Westworld was essentially labelled as a Fallout Shelter rip-off, with Bethesda claiming that Behaviour Interactive re-used code owned by the publisher to reduce development timelines and swiftly bring the Westworld game to market.
Westworld did have a number of similarities to Fallout Shelter, from the art-style down to certain gameplay mechanics. The lawsuit is over and done with now, we don't know if any money had to change hands as part of the settlement, but the Westworld game will be gone for good within two months time.
KitGuru Says: It looks like Bethesda ultimately won out here, which isn't surprising when you learn about all of the behind-the-scenes stuff that went into creating Fallout Shelter and Westworld. Did any of you try out the Westworld mobile game?