Although the original Terraria has received a generous amount of updates since its 2011 release, many eyes had turned to its spin-off, dubbed Terraria: Otherworld. Otherworld was supposed to debut before a true sequel, but has unfortunately been cancelled after three years of development, calling into question what is to happen with Terraria 2.
Following a status review, developer Re-Logic Games revealed that the company was vastly behind on progress, causing the original vision to stagnate. Re-Logic does emphasise that progress has been made within the three years of development, but still, "things were quite a bit further away from the finish line than we had imagined."
"Taking the massive amount of work that would be remaining to complete along with the extensive time it would take to get that done, and how that would greatly interfere with the pursuit of other projects on behalf of Re-Logic – it becomes clear that this leaves things in a very undesirable state," explains the dev blog post.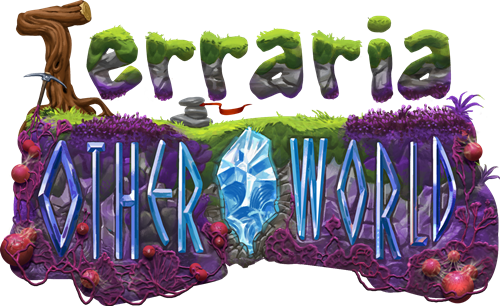 Countering suggestions that the development team should re-imagine with the assets it now has, Re-Logic emphasised that this was not a viable option given the amount of work that would be required. "Come whatever may, quality is simply not something we are willing to compromise on to make a quick buck," the developer rightly stated.
It seems that part of the problem was outsourcing development to other studios such as 505 Games and Pipeworks Games, to which Re-Logic stated "was not the way to go" for a critical title. This has resulted in a revised development model with a more in-house focus for future titles.
Future titles could include Terraria 2, which was announced years earlier than its Otherworld spin-off back in 2013. Not much has been said about the title since, but it is likely that Re-Logic won't be dropping the Terraria brand overall. 505 Games and Pipeworks Games will continue to be a part of development, albeit relegated to console and mobile ports moving forward.
Discuss on our Facebook and Twitter pages.
KitGuru Says: I was looking forward to Terraria: Otherworld after sinking hundreds of hours into the first one. I am not sure if it is at all possible, but it would be interesting to see some of the Otherworld content make its way to the original title in the form of a paid, or even free expansion. Still, this is a pipedream at this point. Were you looking forward to Terraria: Otherworld?