Last year, a small but charming JRPG by the name of I Am Setsuna launched on PC and PS4 to positive reviews. This particular game was made by the small team at Tokyo RPG Factory and given the success of its first game, the team will now be releasing Lost Sphear this year on PC, Nintendo Switch and PS4. The most exciting thing is that from the sounds of it, Lost Sphear could be a spiritual successor to Chrono Trigger in many ways.
Lost Sphear begins when a young man, Kanata awakens to his remote hometown and the people within it disappearing. Gathering a team, Kanata sets out to restore his town and stop the ominous power from engulfing the rest of the world by awakening the "power of Memory" to restore what was lost.
The new RPG builds upon the art style and mechanics of the studio's previous release I Am Setsuna, revamping the Active Time Battle System that also features in Square Enix's Final Fantasy series.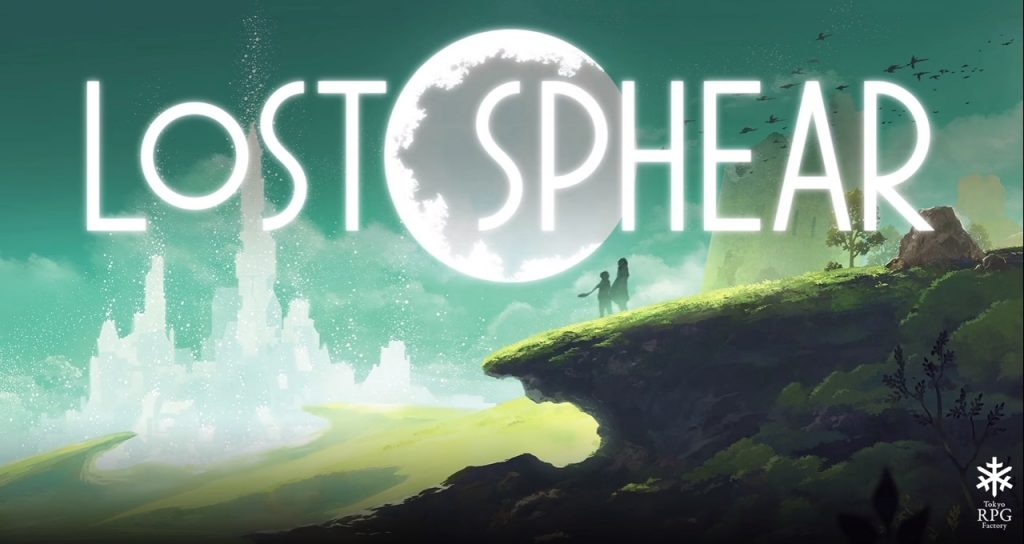 The physical release is currently a Square Enix Online Store exclusive for the console versions, starting at £39.99 or $49.99. Those that pre-order through the store will receive two music tracks by I Am Setsuna's composer, Tomoki Miyoshi who is set to score the whole of LOST SPHEAR.
KitGuru Says: With Miyoshi back as the composer, we are guaranteed a very intimate journey that will hopefully capture the essence of the story in the same way as I Am Setsuna. What do you expect to see out of the studio's second title?