While Windows 10 is picking up steam and Microsoft is leaving its older operating systems in the dust, Windows 7 still remains rather popular among users. Unfortunately, users of the older OS have recently reported a problem with Windows Update.
According to Betanews, users are unable to update their machines, consistently getting an "80248015" error with a message that reads: "Windows Update cannot currently check for updates, because the service is not running. You may need to restart your computer."
This is apparently caused by a file that has corrupted due to the wrong expiry date having initially been set. The file in question is found in c:\Windows\SoftwareDistribution\AuthCabszauthcab.cab and is called 'authorization.xml'.
More often than not, a simple reboot re-verifies everything and acts as a fix, but unfortunately, those currently suffering don't have it so easy. Günter Born has a temporary solution, however, stating that all users need to do is go into the settings for Windows Update and select "Give me updates for Microsoft products and check for new optional Microsoft software when I update Windows."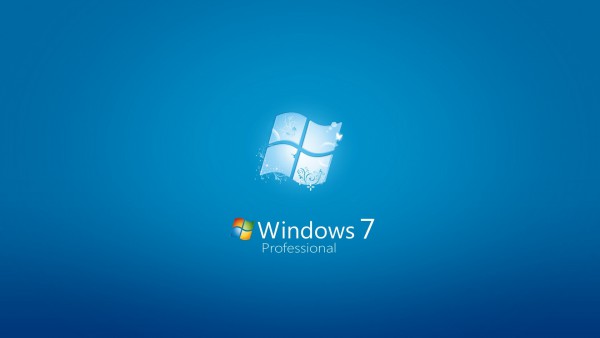 "After reading his mail, I decided to do a short check on my Windows 7 production machine. I received the following error message after a few seconds," wrote Born. "Error 0x80248015 has been dropped, and I see the information, that the last update search was on December 3, 2017 01:53. The update history showed me, that a definition update KB2310138 for Microsoft Security Essentials has been installed as a last update."
This seems to have numbed the pain for most people wanting to keep their machine up to date, which we strongly advise you to do for security reasons, however Microsoft has yet to officially address the problem.
KitGuru Says: Often, temporary fixes have a nasty habit of being just as painful as the problem it aims to fix, so it's nice to see this current workaround avoid being problematic itself. Still, hopefully Microsoft jumps on the issue soon, as there are still many Windows 7 users out there. What version of Windows are you currently running?