AMD has been doing a great job at keeping up with recent game releases with its drivers ever since the launch of Radeon Software and it looks like things aren't going to be slowing down this year. Today we saw the launch of Conan Exiles and this weekend, the Ghost Recon Wildlands beta will be kicking off and now thanks to today's AMD Crimson ReLive 17.1.2 driver update, Radeon GPU users should be prepared to get the most out of their hardware with these two games.
Crimson ReLive Edition 17.1.2 Beta launched today, bringing support for Conan Exiles, an early access survival game based on Conan the Barbarian, as well as Ubisoft's upcoming Ghost Recon Wildlands Beta. Aside from that though, this driver will also fix a number of known issues present in the last driver update.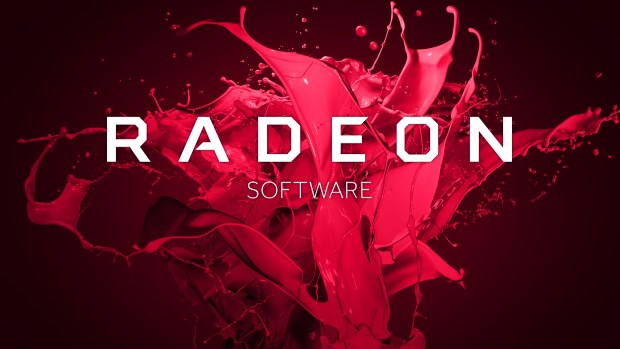 Here is the full fixed issues list:
Changing memory clocks with Radeon WattMan with more than one display connected may cause memory clocks to intermittently become stuck at their minimum setting or switch between min and max ranges intermittently causing display flickering.
Diablo III may experience smoke or lighting effects may appear corrupted when using DirectX 9 API.
Some applications may experience an intermittent or random runtime crash in atidxx64.dll.
FIFA 17 may experience a black screen on launch when using Hybrid Graphics or AMD PowerXpress system configurations.
Watch_Dogs 2 may experience an intermittent game crash after extended periods of play on some Radeon RX 300 series products.
Paragon may experience flickering in profile or store preview pages after changing graphics settings when using Multi GPU.
Forza Horizon 3 may experience a crash or application hang with the Blizzard Mountain DLC on some select Radeon GCN products.
There are a few known issues with this driver though. AMD warns that a small number of apps may experience issues with Borderless Fullscreen mode while using FreeSync. CS:GO and World of Warcraft can also experience performance issues the first time either game is launched after a system boot while FreeSync is enabled. Deus Ex: Mankind Divided may have performance problems in CrossFire mode with DX12 enables and some mouse cursor corruption may occur for RX 480 users.
Discuss on our Facebook page, HERE. 
KitGuru Says: If any of you are planning on playing Conan Exiles or the Ghost Recon Wildlands beta this weekend, then you may want to double check your drivers are all up to date for the best performance.