As the proud owner of the Twitch gaming platform, Amazon believes viewers deserve better than games with live streaming built in, they deserve games that were built for livestreaming. That's why at this year's Twitchcon it announced three brand new games from its Amazon Game Studios, all designed from the ground up to support and take advantage of live stream viewers.
The first and furthest along in development game Amazon debuted, was Breakaway. Amazon calls it a "sport brawler," but it looks more like a single lane MOBA. Varied and colourful characters battle it out on maps, with "buildables" that can change the course of battle in a heartbeat.
Built entirely in Amazon's Lumberyard engine, Breakaway lets streamers add live-stats to their broadcast, invite viewers to join their team or fight against them and allows broadcasters to interact with their viewers through polls and through organised wagers between viewers that they can redeem later for in-game rewards.
[yframe url='http://www.youtube.com/watch?v=3i7NDC3XmIo']
Breakaway is set to enter a restricted, but public Alpha test phase shortly and you can sign up to reserve your spot on the official site.
The next game Amazon debuted at Twitchcon was New World. We don't have much in the way of imagery for it, but we do know it's a MMO, sandbox game that has seasons and an evolving landscape that sounds like it blends a bit of World of Warcraft, with DayZ.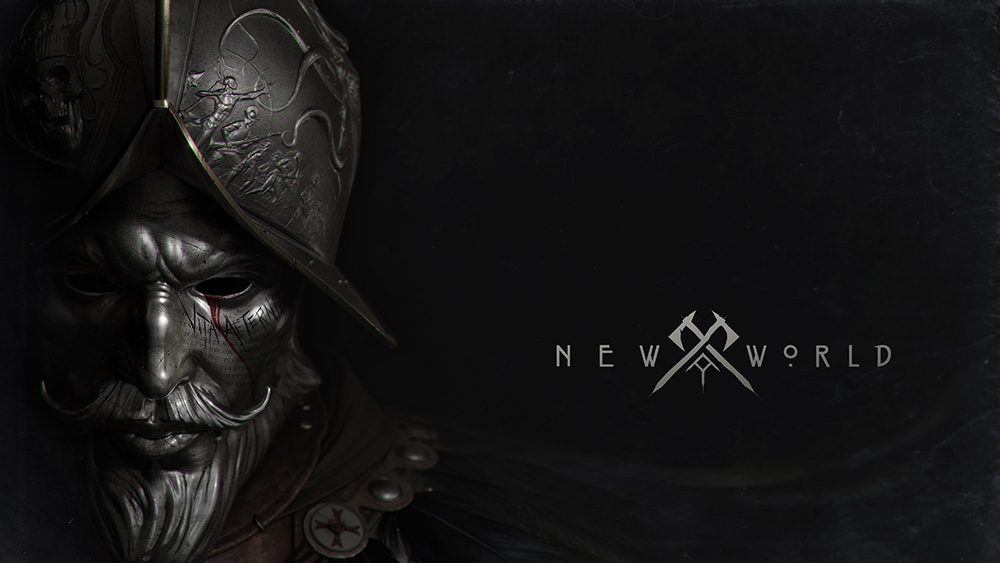 "Players decide how to play, what to do, and whom to work with–or against–in an evolving world that transforms with seasons, weather, and time of day. Players can band together to reclaim monster-haunted wilds and build thriving civilizations, or strike out alone, surviving in the face of supernatural terrors and murderous player bandits," Amazon's spiel reads.
As you might expect Twitch is heavily integrated too, with broadcaster events, achievements and rewards for stream viewers.
The final game Amazon announced was Crucible, a "battle to the last survivor in a hostile, alien world." There are heroes to pick and customise, and the ability to team up or backstab your opponents. The really new element though is that an additional player who is purely there to manage the game stream, interacting with viewers and triggering in-game events to heighten the tension.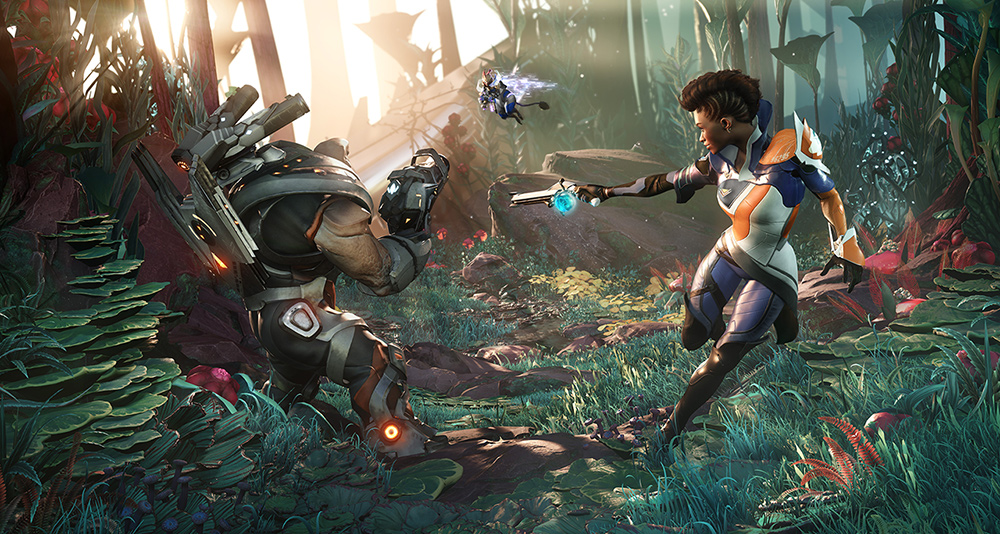 Although Breakaway seems in a near-ready state, Crucible and New World still evidently need a lot of work as we didn't even see much imagery for them. No word yet on when any of these games will become available to all.
Discuss on our Facebook page, HERE.
KitGuru Says: That's certainly an interesting line up for the fledgling developer. It's a smart plan building games around streaming, especially when you own the biggest game streaming platform.