What Nintendo will actually do with its Amiibo figurines has been up for much debate since the little NFC equipped models were released last year. Off the bat they gave us extra costumes in certain games and our own AI cooperative partner in Smash Bros, but these are cross title figures, they can do much more. And that's on the cards, as Nintendo has plans to make them unlock NES and SNES games from the past, just not all of them.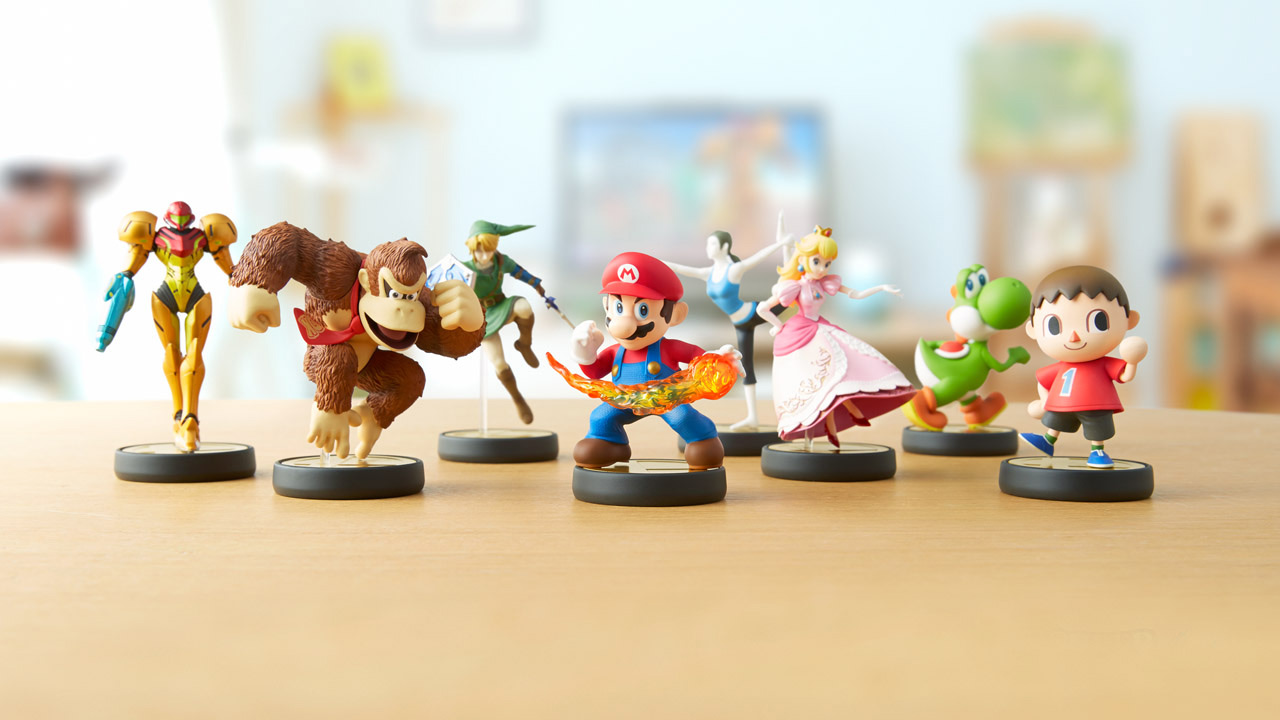 And by all of them, we don't mean all of the games, but all of the game, singular. Although Satoru Iwata is keen for gamers to use their Amiibo figures to unlock the titles that helped spawn their creation, such as Mario unlocking Donkey Kong or Super Mario Bros., he doesn't want to give gamers the full thing.
"We are also planning a free-download app for Wii U in which you can enjoy NES and Super NES games with your Amiibo in the first half of this year," he said during in investor call. "With this app, once you tap your Amiibo on the NFC area of the GamePad, you will be able to play highlighted scenes of one certain title for NES or Super NES."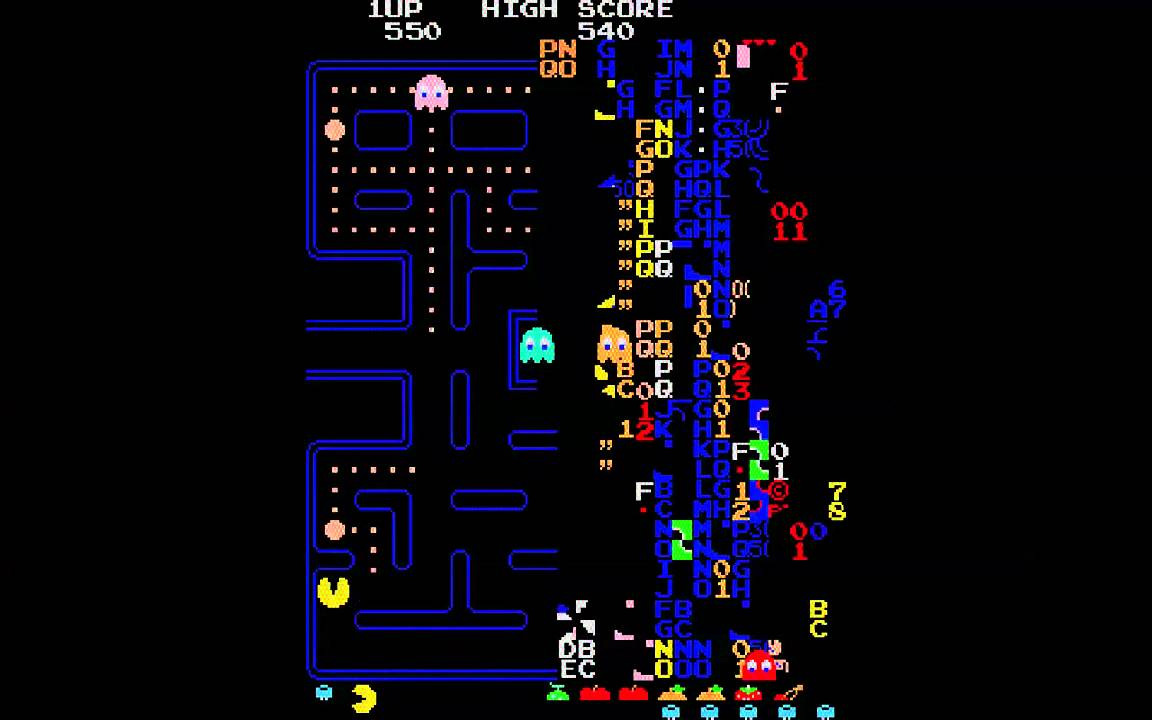 Games have been doing this for years anyway…
The idea he had, was for gamers to touch the Amiibo to the gamepad and get to play a quick section or level from a NES or SNES game. Then, once complete, if you touch again, you could play another part of potentially another game entirely. Iwata claims this will evoke the feeling of "exchanging game cartidges," with friends.
Iwata also said that Amiibo would soon be compatible with the 3DS too, thanks to the new version's native NFC connectivity. For those with older 3DS systems, a new, external 3DS reader would be released shortly.
KitGuru Says: I don't know about you guys, but when I swapped carts with friends, I always got the whole game…