With the top 100 best sellers list on Steam now released, we know that Call of Duty Black Ops III outsold its franchise sequel, Infinite Warfare, by quite a margin. Although we don't have hard numbers, while Black Ops III made it into the Gold Category in Valve's list, Infinite Warfare only made it into Bronze.
Call of Duty: Infinite Warfare showed problems early on in its public life, becoming one of the most disliked trailers ever when it debuted in May. This didn't help the usual heavily promoted CoD pre-order cycle, which saw its numbers of reserved copies down when compared to its predecessor. Sales look to have backed that up too, with Black Ops III still outselling the much newer game.
Activision hasn't given us any concrete numbers, but following on from reports that UK physical retail sales of Infinite Warfare were down by large margins this year, Steam's top sellers of 2016 list tells us much more. It puts Black Ops III in the Gold sales category, while Infinite Warfare rests in Bronze.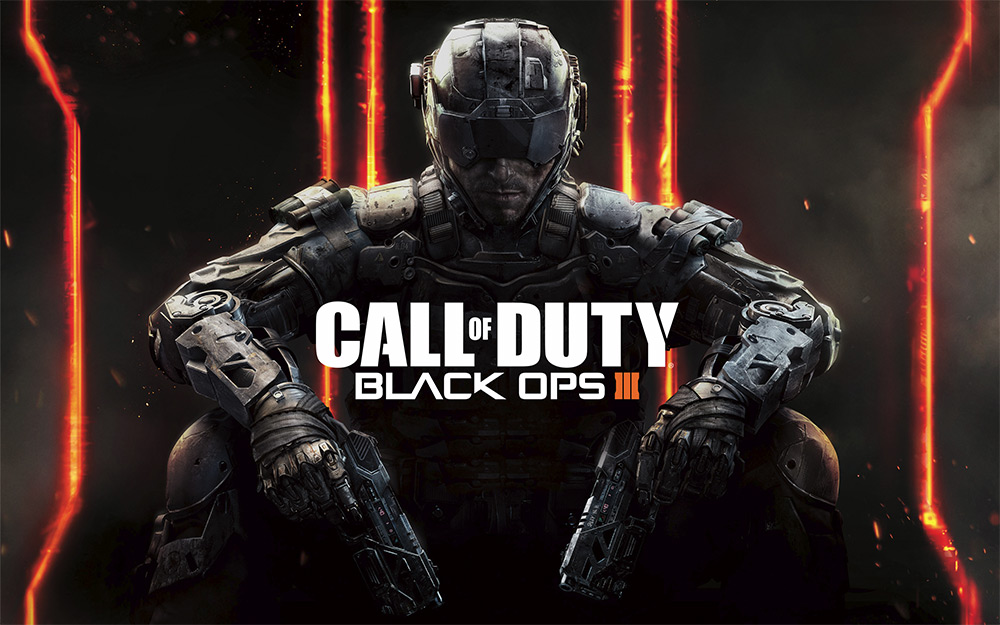 I like to imagine he's sitting on a copy of Infinite Warfare, making sure no one plays it
Black Ops III was released in November 2015, so it's hardly an old title. It has had an extra 11 months of availability over the latest Call of Duty title too, which is perhaps one of the reasons BOIII has done as well as it has. But Advanced Warfare (the 2014 CoD release) had that same 'advantage' and it never outsold its franchise sequel.
Infinite Warfare was still a big release and a big seller, but it's just not captured anything like its predecessors' audiences. Perhaps the most telling piece of evidence is that right now, Infinite Warfare doesn't even feature as one of the top 100 most popular games on Steam. Black Ops III however, still has many thousands playing every day.
Discuss on our Facebook page, HERE.
KitGuru Says: It seems like a lot of you skipped this year's Call of Duty. What was it about Infinite Warfare that turned you guys off?