If you were planning on picking up the expectedly raunchy South Park: Stick of Truth on either the Xbox 360 or PS3, you might want to reconsider a PC purchase, since the console versions of the game are being censored in Europe, the Middle East and Africa, with key scenes removed and replaced with a text description of the action.
Harking back to the episodes "200" and "201," which featured censored images and the voice of, Mohammed, the version of the game showing up on Microsoft and Sony's consoles, censors two mini-games and a pre-rendered cut scene, as well as four other unnamed portions of the game. Replacing each scene, is a black background or still image, with Matt and Trey chosen text placed over it.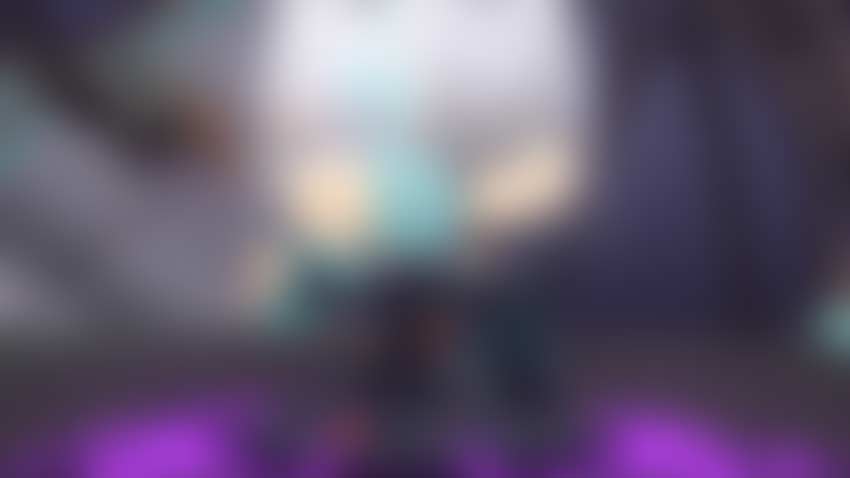 You'll just have to take our word for it, something awful is happening here
The three scenes we do know about are:
A mini-game where a doctor is performing an abortion on the player.
A mini-game where the player is performing an abortion on the character Randy.
Five 'anal probing' scenes in which characters are 'actively' being probed.
"The decision to cut this content from the game was made by Ubisoft EMEA," reads the review guide that mentions the censorship (via AGB).
KitGuru Says: At least we know that in the Stick or Truth we get to watch Randy getting an abortion. Now I'm more excited for this then ever.