Borderlands 2 was released way back in October 2012, so the fact that Gearbox is still pumping out DLC for it and gamers are still buying it and playing it, is testament to the longevity of a game that at its core is a grind for better loot as bad as any MMO, but it's great fun. And it looks destined to continue that in the next, and then the last DLC pack.
The next one to land will be another Head Hunter pack called Mad Moxxi and the Wedding Day Massacre, which is all about a coming together of two of the world's big families and its your job to play match maker, as Moxxi sends you on a run for love potion ingredients. It being a Head Hunter pack though, there will also be an available boss mission that will unlock unique heads for each of the Vault Hunters you complete it with.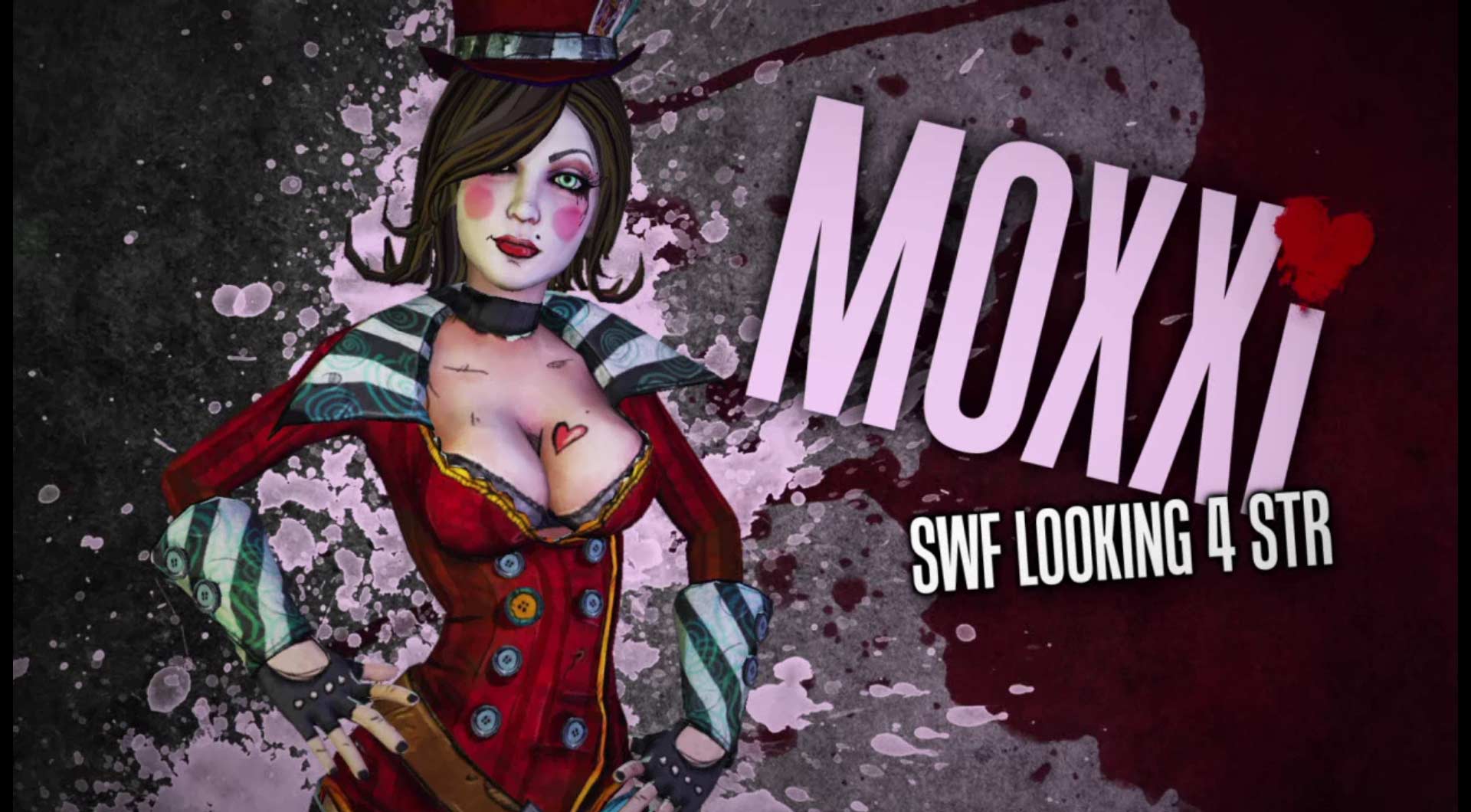 Moxxi has unsurprisingly become a popular cosplay character
This particular bit of DLC is set to be released on 11th Feburary for $2.99 (so quite likely £2.99 here).
[yframe url='http://www.youtube.com/watch?v=FwOKFMOUVTE']
It turns out Moxxi's latest challenge will be the penultimate piece of DLC for Borderlands 2, with Gearbox releasing just one more after it. That one will also be a Head Hunter pack, entitled: Sir Hammerlock and the Son of Crawmerax. All we know for now is that it'll be released in April.
KitGuru Says: Have any of you been playing Borderlands 2 since release? I must admit I blew through the main campaign with friends but we never really explored much beyond that.
[Thanks
IGN
]