Nintendo has been the punching bag of the home console world for the past couple of years, with people poking fun at the slow uptake of the Wii U and the fact that many of the major third party developers haven't deigned to port their games to the system. While hardly nice, it was fair criticism as the Wii U really did struggle out of the gate, despite its year long lead in ahead of the other major console makers. But now it's all starting to turn around and Nintendo is projected to triple its profits by the end of the year.
Much of Nintendo's resurgence in the past six months can be put down to Mario Kart 8's strong outing, garnering positive press for its console and reminding people that the Wii U's library of games is somewhat unique to its system. Compared with The Xbox One and PS4, which have the odd exclusive, Nintendo's games, while less hyped, are quite different.
Super Smash Bros sales have helped continue the wave of growth for the Wii U, as well as – to a lesser extent – Hyrule Warriors, with both titles reviewing well among critics and the public.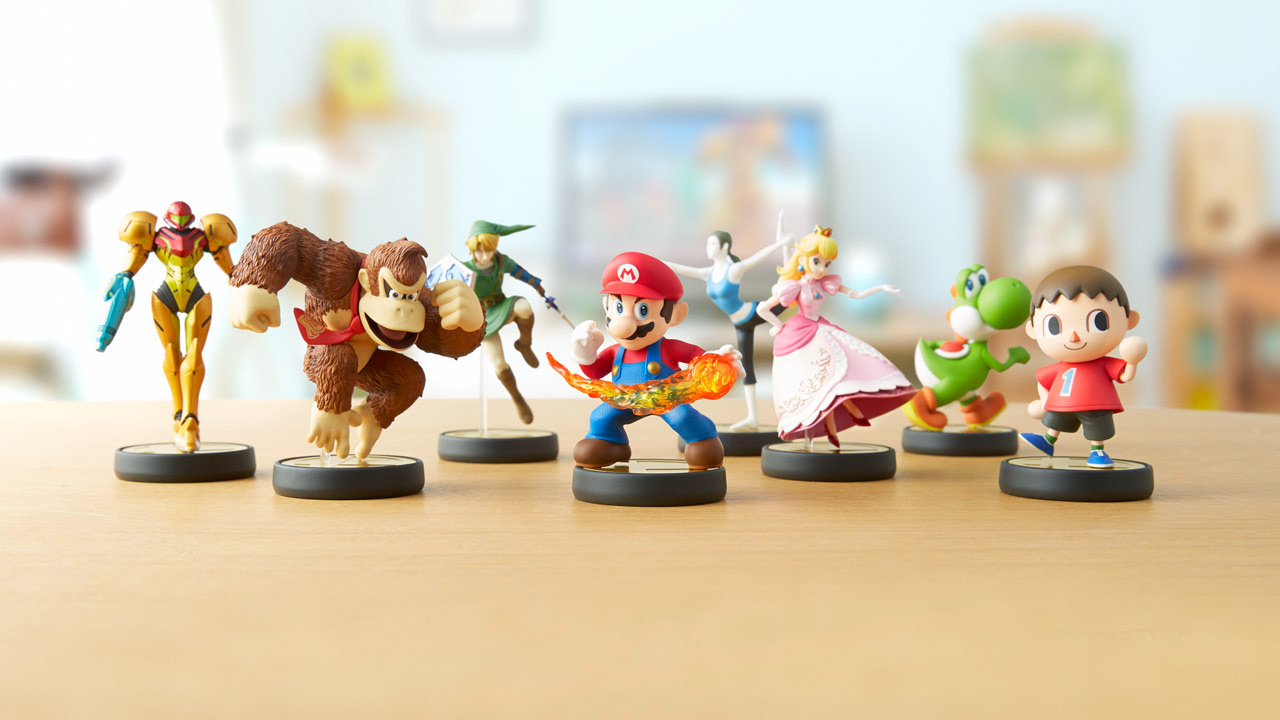 Amiibo are projected to give Nintendo a big financial boost over the next six months
Thanks to these popular titles, Nintendo is expected to sell more than 3.6 million Wii U systems by the end of the year, which, combined with predictions of strong sales of Nintendo's new Amiibo line of NFC enabled figurines, is projected by Bloomberg, to give it a 300 per cent increase in profit, reaching some 37 billion yen (£200 million).
If this turns out to be true, it will be excellent news for Nintendo, since it validates its strategy to remain somewhat removed from the console bickering between Microsoft and Sony, which has ultimately seen Sony come out on top with its PS4 console. Instead of attempting to compete with those two, Nintendo has positioned itself as a secondary system, making it quite likely that a lot of console gamers will pick it up as well as one of the others.
Of course these predictions could turn out to be wrong, but considering Smash Bros sold over half a million units in the first few days of release in the US and Mario Kart 8 is still selling well, that seems unlikely. Amiibos are also becoming hard to come by, as retailers sell out and the Gamecube adaptor for the Wii U is almost impossible to find for under $100 right now.
Discuss on our Facebook page, HERE.
KitGuru Says: Quite an impressive turnaround for Nintendo, but it will need to keep it up if it wants to maintain that momentum. What's next? Zelda and Starfox next year.