One of the more exciting aspects of virtual reality is being able to explore otherworldly locations. That can be anything from the Library of Alexandria, to Sword Art Online, but there's one universe that more than a fair share of people would love to visit, and that's the wizarding world of Harry Potter. In the "Ghosts of Hogwarts," demo recently uploaded to the Oculus Share site, you can wander the Hogwarts castle and discover memories and remnants of people that once played a real part in the school's history.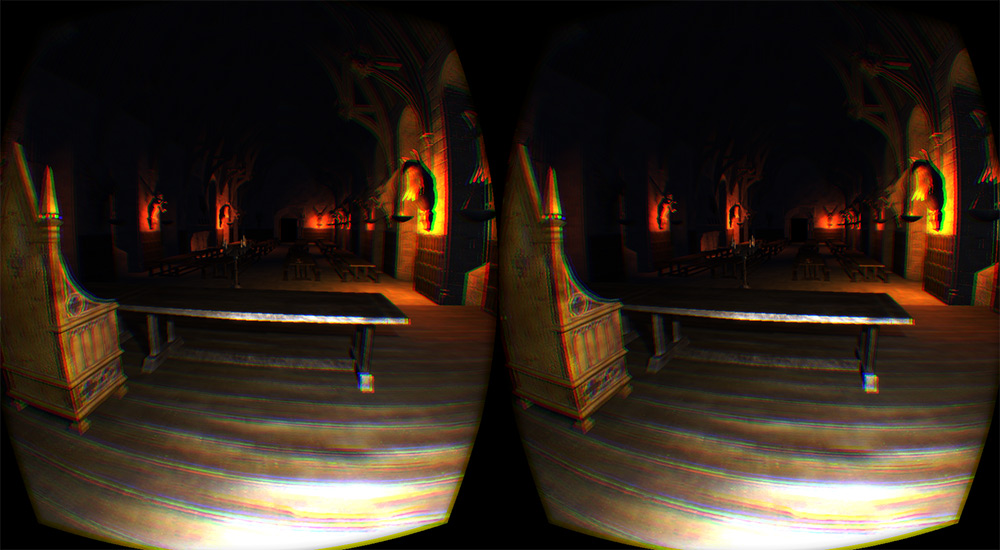 There's a lovely level of detail in the demo and there's plenty to explore. It's all a bit dark, so spotting things can sometimes be difficult, but that's why you're able to light up your surroundings with a classic Lumos spell.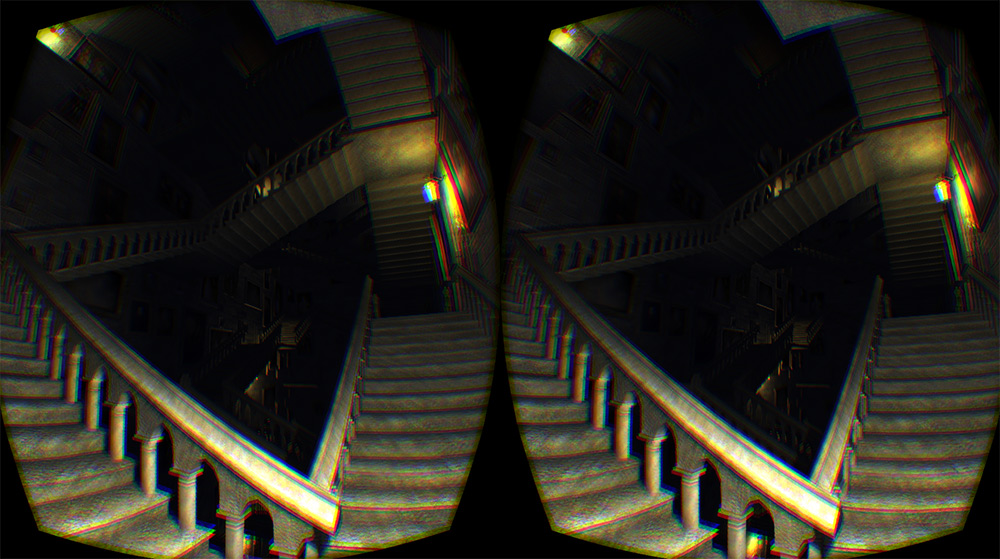 Be careful running around too quickly as there is some motion sickness in this demo
Although some of the audio clips that play throughout your exploration of the castle are exciting or remind you of good moments from the films, a good number are quite creepy. Rest assured that nothing jumps out at you – as far as I could tell – but some of them are quite unnerving considering lightning is flashing just beyond the windows.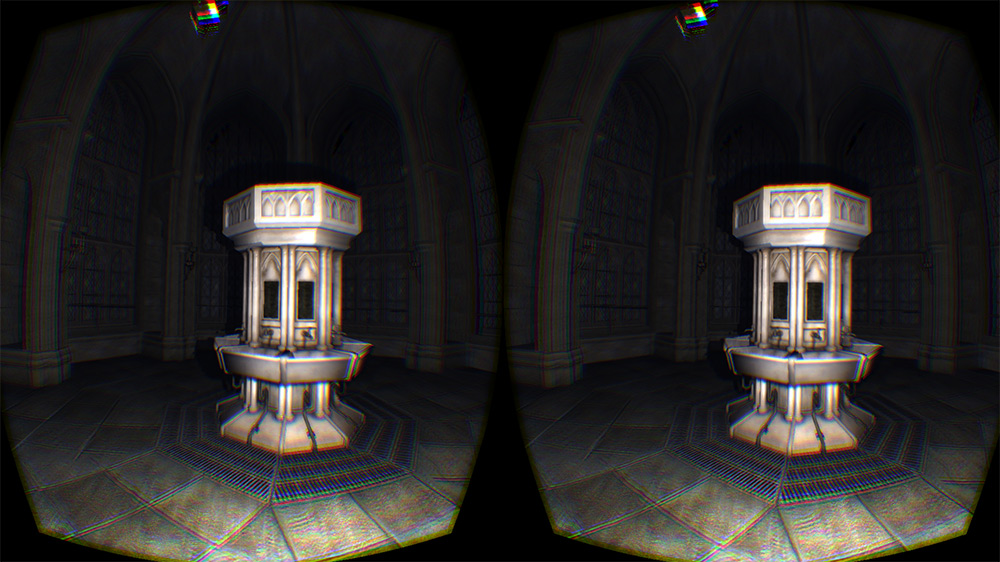 There's plenty to discover though, from the Great Hall, to the girl's bathroom – complete with Moaning Myrtle – and even the restricted section of the school's library.
KitGuru Says: If you give the demo a go, let us know what you find. I spotted at least two sets of wizard's chess. I bet there's more.