It's been seven years since the original Mirror's Edge graced our last-gen consoles, but we're finally getting a sequel. Or rather a reboot, called Catalyst and it will be shown off at E3 in the coming days. We don't really know a lot about it though, so speculation is running rampant and there is concerns that it won't have the same heart and soul as the original. Giving us a reminder of what we want though, is a new video from filmmaker Claudiu Voicu, which shows a "real life," time trial of the game.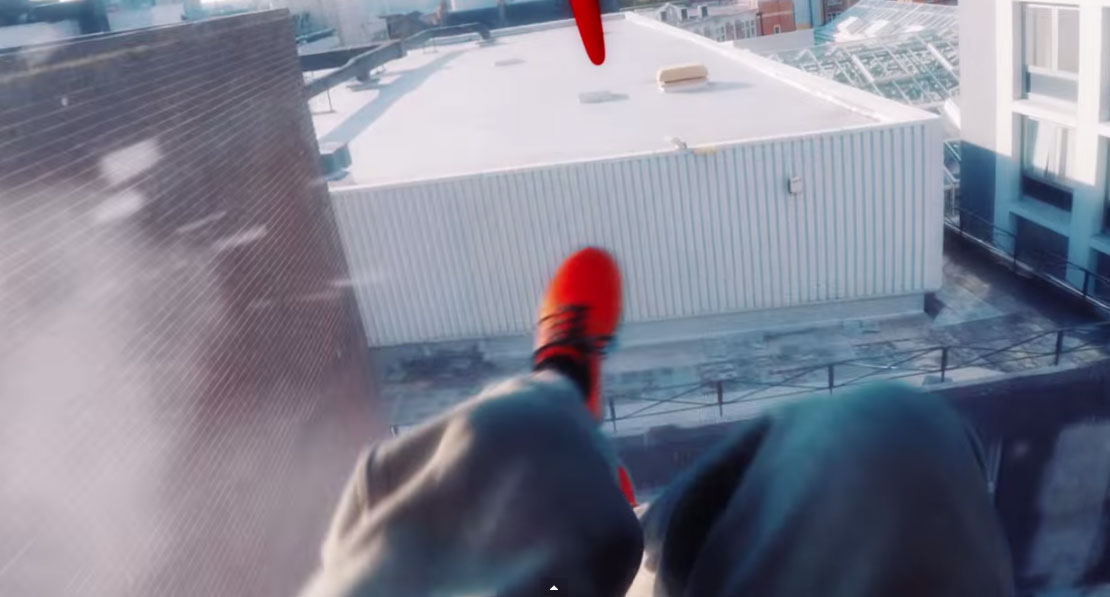 KG fun fact: I have a tattoo partly inspired by Faith's, on my right shoulder. 
Mixing video of free running across some familiar looking rooftops, with some CGI red colouring and a few clips from the original game's audio, it does actually give a pretty good representation of what Catalyst could be like. Yes the world isn't quite as stark white as the original game was, but that sort of 'utopian' cityscape doesn't exist. Yet.
[yframe url='http://www.youtube.com/watch?v=vraGlkSIkWw']
It's a pretty exciting short film and does a good job of capturing the mix of excitement and panic as you run from the authorities. It even has the level changing lift ride near the end and a helicopter landing-skid grab to wrap it all up.
Discuss on our Facebook page, HERE.
KitGuru Says: Here's hoping that Catalyst does as good a job of capturing the original's fast and free-form action, but improves the its combat system and shooting mechanics. And maybe the story a bit. ME1 kind of went off the rails towards the end.