Rockstar might not release a game every year like some publisher/developers, but it knows how to generate some buzz. In its latest internet breaking event, it released a simple faded logo, on a red back drop. As you might expect if you're a fan of previous Rockstar work, this is likely an indication that a new Red Dead is on its way.
The Red Dead series isn't as well known or as beloved as the Grand Theft Auto franchise, but it is one of Rockstar's more popular ones and the previous game, Red Dead Redemption is one of the most well remembered open world adventure games ever. So a sequel in that Western landscape makes a lot of sense, especially since it's been five years since the last one.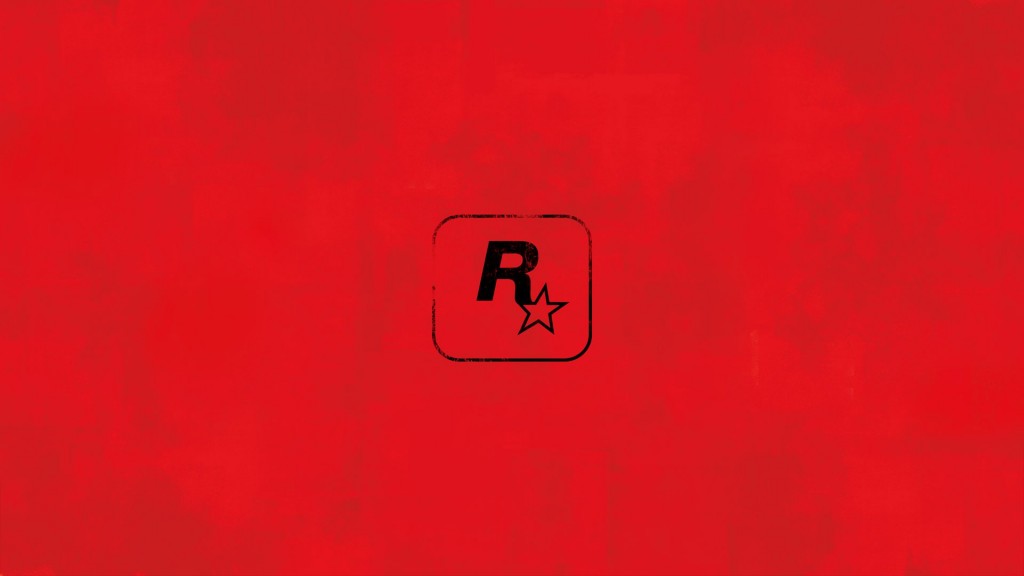 Of course anything we say about a potential sequel at this point is near 100 per cent speculation. All Rockstar has done is placed the above faded, 'red' image on its Twitter and official site. What would a sequel look like? When will it come out? What features will it have?
We have absolutely no idea, but PCGamesN cites a rumour that the game could be called "Legends of the West," but there isn't much to substantiate that at this time. It's also possible that this image is teasing a remastering of Red Dead Redemption, rather than a new game, but that seems unlikely considering Rockstar's developmental history.
Discuss on our Facebook page, HERE.
KitGuru Says: Would you guys be excited for a new Red Dead game if that's what this turns out to be? The internet seems rather enamoured with the tease at this time, so it seems like it would be a popular title if indeed Rockstar is heading back to the Wild West.