With the Game Developers Conference in full swing at the moment, it's time to take a step away from all the VR news to talk about games that aren't coming soon, but were released last year. In-fact it's time to honour some of them with the GDC Choice Awards which were announced late yesterday. There were many winners in various different categories, but host Tim Schafer eventually announced that the year's game of the year would go to Monolith Productions, for its efforts with Middle Earth: Shadow of Mordor.
Unlike other award ceremonies too, which tend to see outcomes based around sales figures or marketing budgets, the GDC awards often focus on more innovative titles than others. That's why a game like Shadow of Mordor can take the top spot. Although its combat could be considered derivative of Assassin's Creed and that Middle Earth has seen many games in its universe over the past decade, it was its Nemesis system, with its ability to create unique stories within the main campaign that made it stand out so much.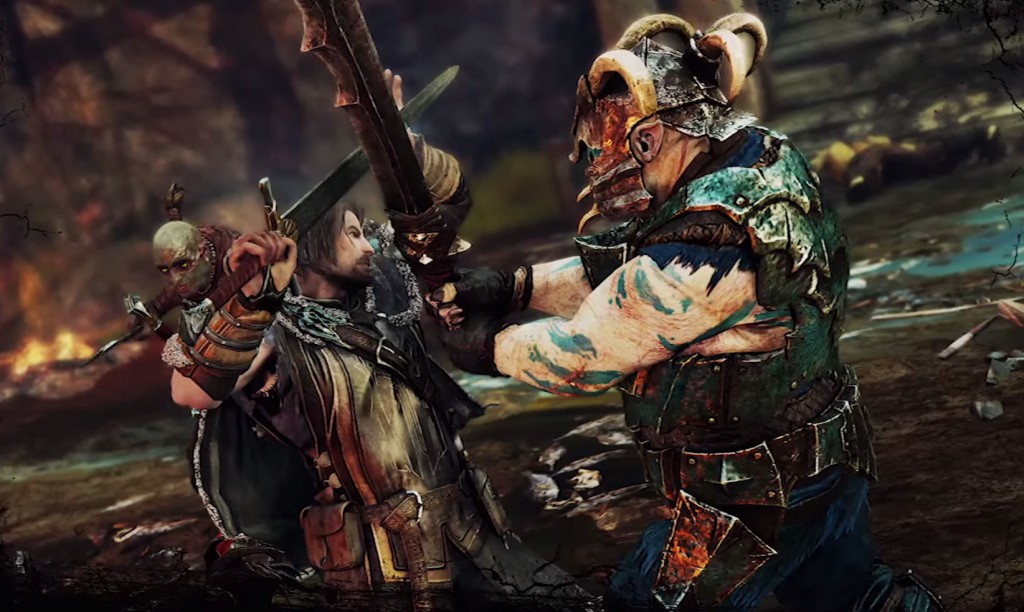 However while it took home the biggest award of the night, Monument Valley from mobile developer Ustwo took home the most awards, stealing away the Innovation Award, Best Visual Art and Best Handheld categories.
Other worthy winners include Alien: Isolation taking home a prize for its sound design and Stoic Studio receiving the Best Debut award for the beautifully rendered The Banner Saga.
For the full list of awards, check out Gamasutra's breakdown here.
Discuss on our Facebook page, HERE.
KitGuru Says: While there are a few on the list that I haven't touched yet, I feel pretty pleased that I've made time for most of them. Admittedly I'm still only seven hours in to my Rift-only playthrough of Alien Isolation. There's only so much of that you can play in one sitting without getting palpitations.