Figures for sales of the Xbox One have shown up in the latest NPD report and though it's clear that the exclusivity of Titanfall on Microsoft platforms helped the Xbox One get a nice bump in its sales, that trend hasn't continued in the following month.
Back in March, when Titanfall hit the streets, it helped push Xbox One sales to over 311,000. However, just a month later in April, only 115,000 of Microsoft's latest console were sold. To put that into context, over 70,000 Xbox 360s were sold in the same period.
In comparison to the PS4, which we know has already sold well over seven million systems (to Microsoft's reportedly "shipped," five million) chances are we're looking at much higher numbers for Sony. This trend is undoubtedly what caused Microsoft to announced that it would be selling the One without its bundled Kinect camera, in order to bring the price down – though it hasn't come down by much.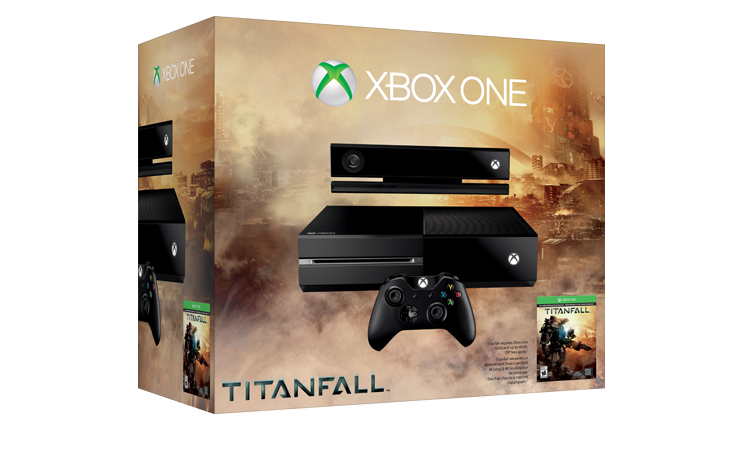 For all the initial excitement, Titanfall seems to have fallen off people's radar pretty quickly
However, despite the One lagging behind its Japanese competitor, both systems are doing much better than their predecessors. In the first six months in the lives of the Xbox 360 and PS3, less than half the number of Ones and PS4s were sold, suggesting that this generation is doing very well.
We may even see a bump in Nintendo's console sales once Mario Kart 8 is released.
KitGuru Says: I know it's too early to tell for sure, but I think we might even see the Wii U take second place from the Xbox One before long. It's cheap enough to be the second console that those who want one can afford and it offers something different than the big boys. Gamers are much more likely to do that than get both an Xbox One and PS4. What do you guys think?
[Thanks CVG]