Gaming streaming firm Twitch and developer/publisher Capcom have bro-fisted and high-fived their way through negotiations and struck up a deal that will see Street Fighter fans competing throughout the rest of the year and beyond, in a new competitive, professional league, known as the Capcom Pro Tour.
Working in a similar fashion to DotA 2's International competitions and League of Legends' World Championship seasons, the Capcom Pro Tour will see up to 16 gamers signed on as regular competitors and they will go head to head every few weeks, to see who's the best of the best and all of it will be streamed live via Twitch.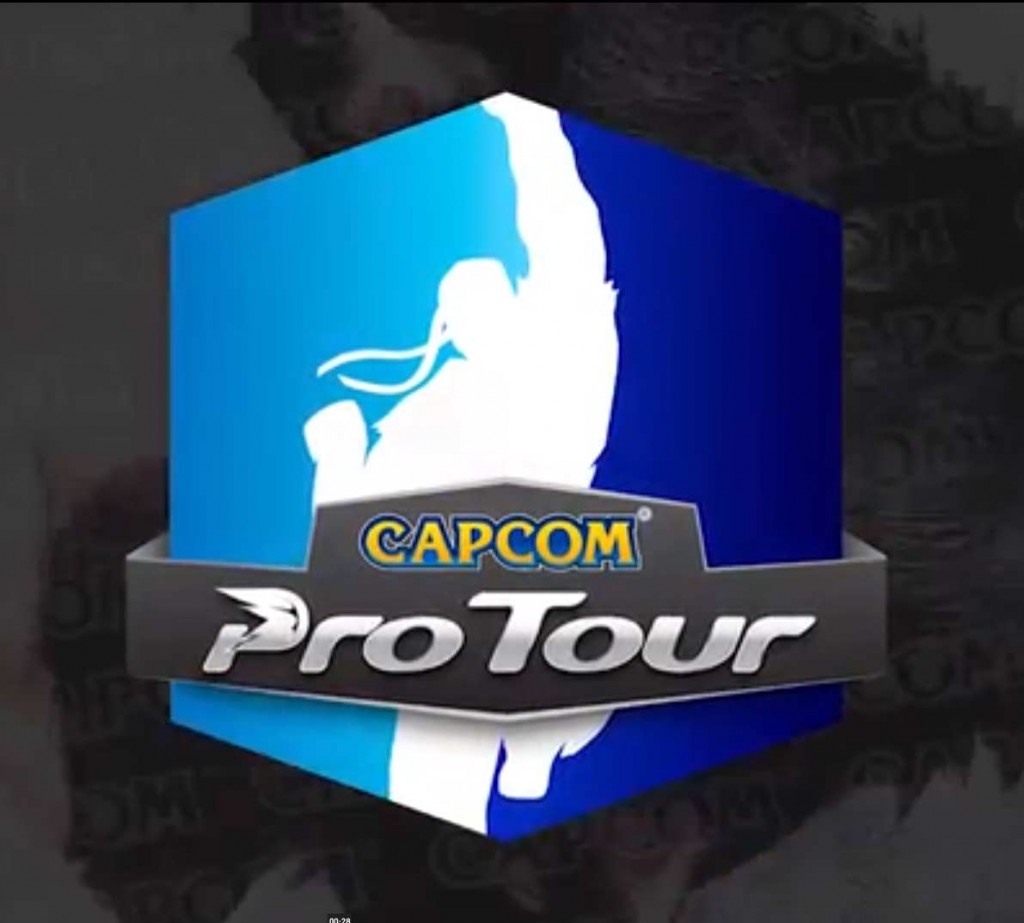 Sweet logo, I'll give them that
"What Capcom is setting out to achieve by organizing a year-long pro tour in tandem with leveraging the Twitch community is definitely going to change the face of the fighting game scene," said MCV's quoted, Twitch fighting game specialist.
The list of scheduled events already planned, runs right through to the end of the year, with the full list reading as follows:
Final Round: March 14-16, Atlanta
NorCal Regionals: April 18-20, Sacramento
Southeast Asia Majors: June 20-22, Singapore
Community Effort Orlando: June 27-29, Orlando
Evolution Championship Series: July 11-13, Las Vegas
The Fall Classic: Oct. 10-12, Raleigh
DreamHack Winter: Nov. 27-30, Jönköping
The winner of each of these events will be given a place on the pro tour, with runners up being given points. When combined with the points achieved from the following "ranked" events:
SoCal Regionals: Feb. 28 – March 2, Los Angeles (points awarded retroactively)
PAX East: April 11-13, Boston
E3: June 10-12, Los Angeles
Comic-Con International: July 24-27, San Diego
… the top six pointed players by the end of the year will also receive a place on the Pro Tour, where all gamers will compete for the title of world's greatest player.
The tour will be playing Super Street Fighter 4: Arcade Edition 2012 to begin with, but when the new Ultra Street Fighter 4 is released later this year, that will become the benchmark title.
KitGuru Says: Are you much of a fighter player? Being mostly a PC gamer, I've never had much experience with them, even if I will break out DOA or Soul Calibur now and again.