Looking to become the Angry Birds of virtual reality, the developer of Flushy Fish VR, Silvermile, has said that it's targeting a billion downloads of its simple puzzle game by 2020. This is perhaps the most ambitious claim by any virtual reality developer to date and suggests some real confidence in the industry and its product. But can smartphone success be replicated in VR?
There are a few reasons that games like Angry Birds, Candy Crush and Temple Run became the mega hits that they were and are. They are free or cheap, simple to pick up and play and have addictive gameplay elements. With the launch of Flushy Fish on Google's Daydream platform, does it have enough of those elements to secure similar success in virtual reality?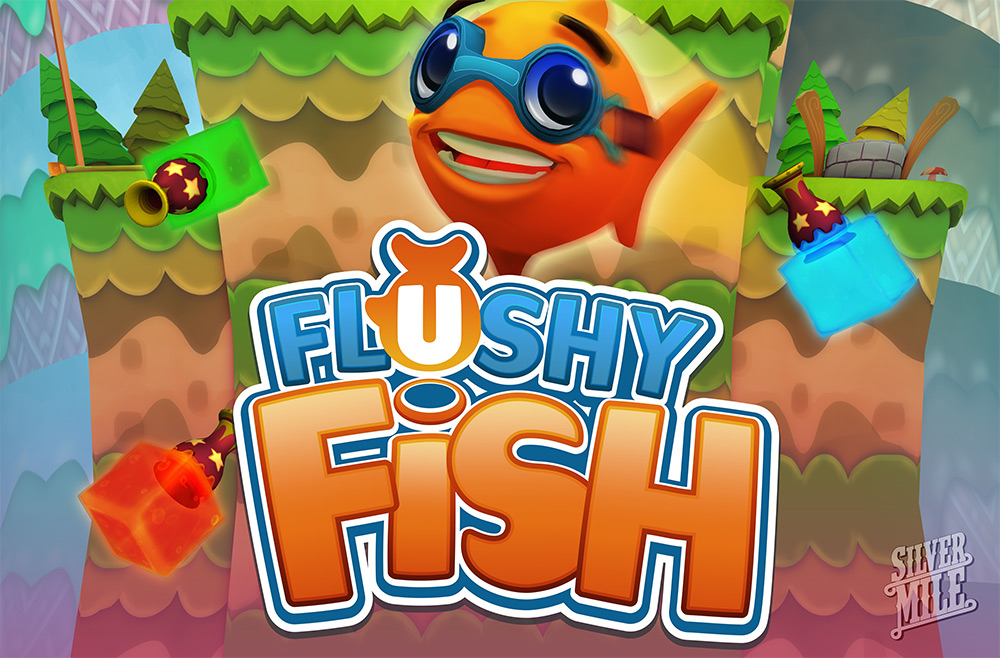 As it stands, the VR marketplace is very small in comparison to the smartphone one. While billions of mobile handsets exist in the wild, VR headsets perhaps number a few million, with most of those made up of Gear VRs. While that number is likely to expand over the next three and a bit years, it seems unlikely to reach a billion by then.
[yframe url='http://www.youtube.com/watch?v=IlDJ-BKZJtM']
On top of that, I feel like it will take longer than that to ingratiate the VR medium with people before they're playing games like Flushy Fish, or anything for that matter, in the same way they do smartphone games. Users have have had two decades of mobile phones to get used to the idea of interacting with a small, 2D device. We've barely had six months of commercial VR headset usage and many people still aren't even aware of their existence, let alone plan to play games on them.
And even more so, the success of smartphone gaming has been in its simplicity. You pick up, you play, you put down as you get off the train or the toilet seat. VR, even in its ever improving state, is just not as easy to use as that.
Discuss on our Facebook page, HERE.
KitGuru Says: As much as I love VR, I don't see it becoming anywhere near as successful as Silvermile wants it to be – let alone so successful that a billion casual gamers get on board with it by 2020. But hey, even claiming they will gets a few headlines, so what do I know.