Google once hoped to be the proud owner of Twitch and even competed with Amazon to buy the game streaming platform back in 2014, but ultimately it lost out to the retail giant. As a corporate giant in its own right though, Google wasn't going to let the idea of that sort of service slip away, so it's now launching its own version. Known as Youtube Gaming, it supports live streaming and the discovery of content through the same platform.
Much like Youtube Music, which has segmented off musical content for those that want just that, Youtube Gaming will do the same for live let's plays and Esports. Like Twitch, Youtube Gaming will also put all game related videos in one area, making it easier to watch on-demand gaming content.
Users will be able to search by game or streamer and thanks to the use of HTML 5 (we're told, via Ars) streams are automatically buffered, so viewers coming late to the party can rewind up to four hours to see it all from the start.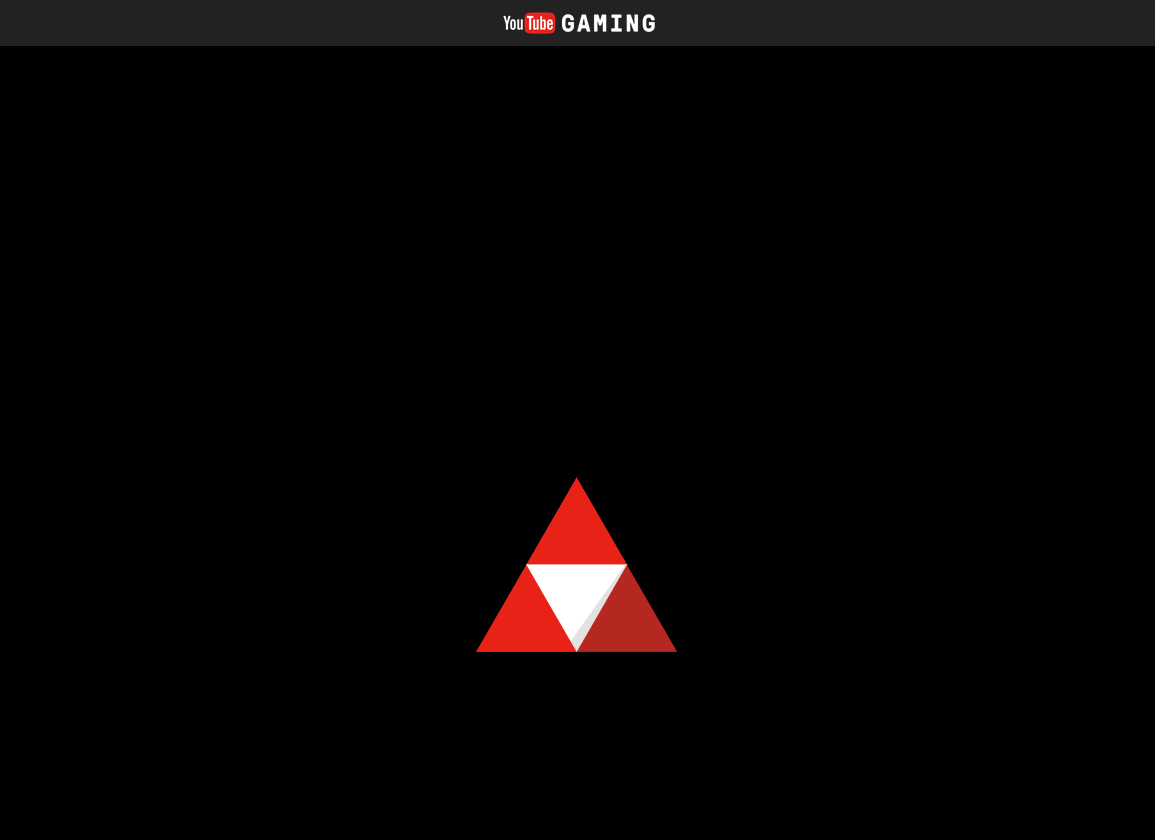 This is one feature Twitch doesn't have, but the whole service is perhaps the biggest competitor it has faced since launching back in 2011. Youtube is not only a well backed, well funded competitor, but it also has a history of showing a lot of gaming content and its user base is enormous enough that the platform will be instantly populated with millions of viewers.
While they might not quite top Twitch's numbers, there is certainly competition for viewer eyeballs now on big events. Which sources companies choose to use for official streams may have the biggest impact on which service ends up being the most popular in the future.
Discuss on our Facebook page, HERE.
KitGuru Says: Expect the website and related smartphone/tablet applications to launch later today. If you want some fun in the mean time, click the red triangles on the Youtube Gaming page. It turns the red thing into a different gaming related figure or reference.