Those of you who purchased the Assassin's Creed: Unity season pass or Assassin's Creed: Unity gold edition will soon be able to claim your free game. Ubisoft announced that it would be giving out free DLC and free games a couple of weeks back following the very troubled launch of this year's Assassin's Creed game.
Those who didn't buy the season pass will receive a free copy of the Dead Kings DLC. Those who did will be eligible for a free copy of one of the following games: Far Cry 4, The Crew, Watch Dogs, Assassin's Creed Black Flag, Rayman Legends or Just Dance 2015.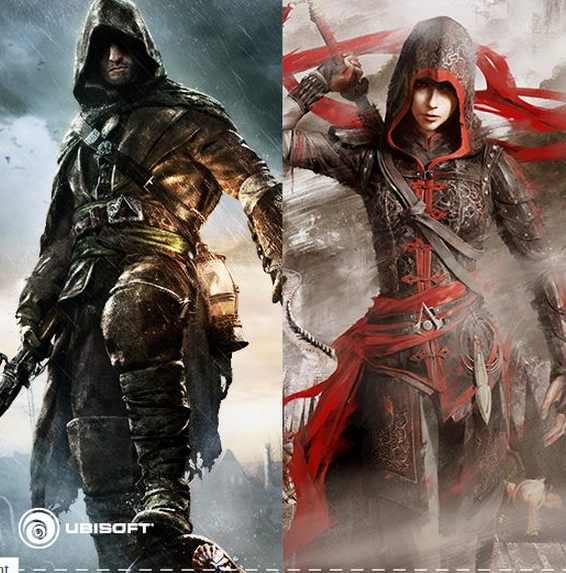 From an unspecified date next week, you will be able to connect to a dedicated website to log in with your uPlay account and select your game of choice. If you already own all of those games or don't want what is on the list then you are out of luck. You could attempt contacting Ubisoft support for a refund but there is no guarantee that you will get one.
Your season pass code needs to be redeemed in order to be eligible for a free game. Ubisoft warns in its FAQ that there may be a delay in determining your eligibility if you didn't redeem your season pass before the 25th of November.
You can read more details on Ubisoft's AC:Unity live blog, HERE. 
Discuss on our Facebook page, HERE.
KitGuru Says: Hopefully Ubisoft will also launch the Assassin's Creed: Unity frame rate fixing patch next week as well. Did any of you guys buy the Assassin's Creed season pass? What game on the list are you planning on choosing?