Back in 2016, Microsoft gave a nod to Age of Mythology fans with a new expansion 13 years after the game's initial release. Things went quiet for a while after that as focus shifted to reviving the Age of Empires series, but Age of Mythology could be next in line for a bigger revival.
Adam Isgreen, franchise director, said back in 2019 that the team was indeed mulling over some early ideas for bringing Age of Mythology back, although those ideas ranged from a simpler 'Definitive Edition' remaster all the way to a proper reboot for the IP.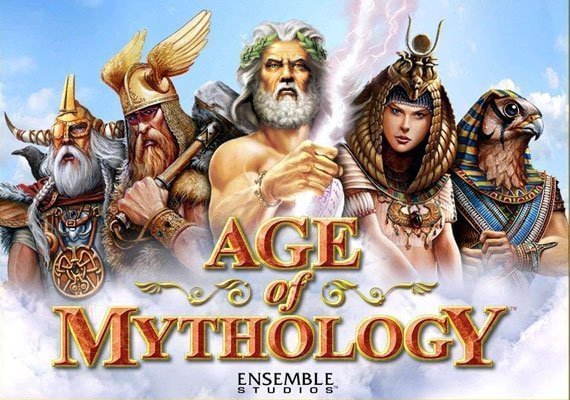 Now here we are in 2021, and no, Isgreen has not forgotten about Age of Mythology. Following on from the Age of Empires preview event over the weekend, PCGamer asked Isgreen about Age of Mythology again, to which he replied: "I've said this before, and I'll say it again: I have not forgotten about Age of Mythology. It comes up all the time."
Microsoft has been reviving its older RTS franchises for a few years now, starting with a trilogy of Definitive Edition remasters for Age of Empires 1, 2 and 3, leading up to the launch of Age of Empires IV, which is due to release later this year. After that, it looks like Age of Mythology will be the next big RTS project.
Discuss on our Facebook page, HERE.
KitGuru Says: Did many of you play Age of Mythology back in the day? Would you like to see the IP revived with a sequel or remaster?