If you've been playing a lot of Among Us on public servers over the last few weeks, then you have likely encountered a cheater somewhere along the way. Among Us currently has no anti-cheat system in place, leaving server owners to kick or ban ill-doers at their own discretion. Fortunately, a proper anti-cheat solution is coming soon. 
There are cheats available for Among Us on both Android and PC, allowing non-imposters to use vents, forcing a voting round to end early, unlimited kills as an imposter, ESP and other unfair advantages.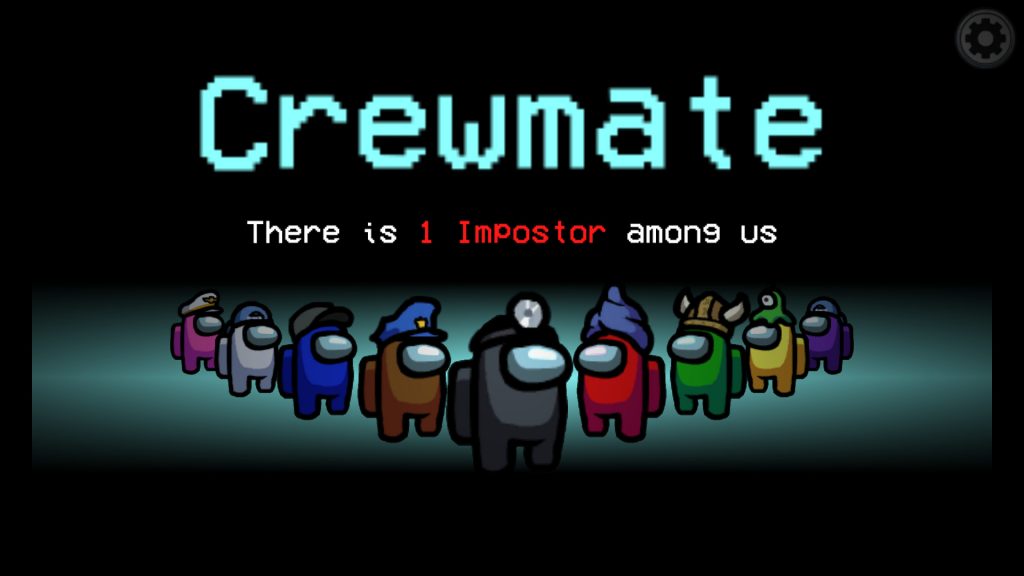 To combat this, Among Us is working on an account-based system, as well as server-side and client-side hack prevention. Speaking with Kotaku, Among Us programmer, Forest Willard, confirmed this, saying: "I'm sort of scrambling to get all the right people in place, but I'm attacking it from multiple angles so it can get better in many ways hopefully all at once".
Among Us originally released in 2018 and until very recently, it was just a small, niche party game. Since then, it has turned into one of the biggest multiplayer titles of 2020, so the need for anti-cheat has grown considerably.
Discuss on our Facebook page, HERE.
KitGuru Says: I've had games where voting rounds get completely skipped, or where innocent people are seen using vents and end up being voted off. For now, Among Us is best played in a closed group of friends but hopefully soon, that will change with better communication tools and anti-cheat.