Since launch, Anthem has received a few updates to address various bugs and issues. This week marks the start of something new, with Anthem receiving the first of its post-launch content updates, bringing in new loot, challenges and legendary missions.
Legendary missions and Elysian Caches are the two big additions for this month. Legendary missions will let you play through story missions again at a higher difficulty level. One mission will be available each day, similar to Destiny's daily heroic missions. Meanwhile, Elysian Caches are a new form of loot drop. You will collect Elysian keys by completing daily challenges, then at the end of a stronghold mission, you'll get a cache, which grants you crafting materials and vanity items. Bioware is also promising that you won't get duplicates on vanity items.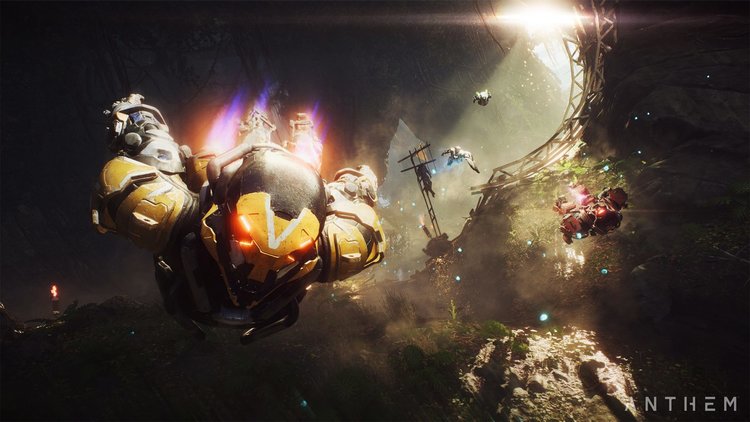 Aside from that, the new patch makes some changes to loot. Chests in strongholds, freeplay and missions now have a larger loot pool, including crafting items. Apex creatures like Titans, Furies, Ursix and Escari will also drop extra loot upon death. Bioware is also increasing the chance to obtain legendary or masterwork gear after defeating Stronghold bosses at GM1 difficulty and higher.
The rest of the patch notes touch on quality of life changes. For starters, there are extra field of view sliders on PC, Nvidia DLSS support has been implemented and the Forge can now be accessed from the main menu in Fort Tarsis or the Launch Bay without going through an extra loading screen.
KitGuru Says: I have finished Anthem's main story mode at this point but I don't really plan to jump back in to replay Strongholds or grind for gear. Are many of you still playing Anthem at all?