Update (27.03.19): Yesterday, EA announced plans to make some internal changes, which would result in 350 people getting let go. The job cuts mainly affect those working in publishing, marketing and analysis for the company however, the announcement also singled out plans to ramp down efforts in Japan and Russia. Now, less than 24 hours later, EA's Japanese office has officially closed.
According to Famitsu, EA Japan has already ceased operations as part of the layoffs. We currently don't know if EA's Russian office is still open but it looks like the cutbacks are happening at a rapid pace.
Original story (26.03.19): Earlier this year, Activision let go of roughly 800 employees in a bid to cut down on costs. Now just over a month later, EA is also taking similar measures, with 350 job cuts set to take place across several of the publisher's departments.
While Activision was very quiet about its layoff plans, EA has been much more upfront about it. This morning, EA CEO, Andrew Wilson, published an update on the EA news site, addressing the situation head-on, rather than leaving employees in the dark. Wilson said that the job cuts are an important step as EA prepares for opportunities ahead and addresses ongoing challenges internally.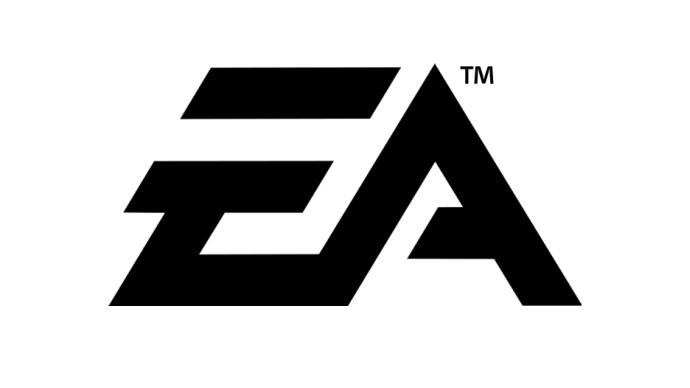 "Today we took some important steps as a company to address our challenges and prepare for the opportunities ahead. As we look across a changing world around us, it's clear that we must change with it. We're making deliberate moves to better deliver on our commitments, refine our organisation and meet the needs of our players. As part of this, we have made changes to our marketing and publishing organisation, our operations teams, and we are ramping down our current presence in Japan and Russia as we focus on different ways to serve our players in those markets."
Since the launch of Battlefront II in late 2017, EA has been on rocky ground with fans. Beyond organisational changes, EA is "deeply focused on increasing quality" in its games and services.
At the moment, EA employs around 9,000 people. The changes being announced today will impact 350 jobs across publishing and marketing. The letter ends with Wilson stating that the company is "doing everything we can to ensure" those affected get help finding their next job.
KitGuru Says: We don't know the specifics on what help EA is offering behind the scenes, but hopefully it is enough to get those affected landing on their feet quickly. Chances are, other studios and publishers will already be promoting their own job openings.