Towards the end of last week, EA held its quarterly financial report and as usual, some interesting facts were brought up in the conversation. One specific highlight is the fact that Battlefield 1 has now surpassed 21 million players, meaning around two million more people have picked up the game in the last couple of months.
Battlefield 1 took the franchise back in time to World War I at a time where franchise fatigue was hitting Call of Duty hard. This ended up sparking a huge shift, with Battlefield 1's trailer becoming one of the most liked on YouTube, meanwhile Call of Duty's Infinite Warfare trailer went on to become the most disliked video on the site at the time. Clearly, EA is happy with how things went and with Battlefield 1 set to soon enter EA/Origin Access, the player count should increase even further.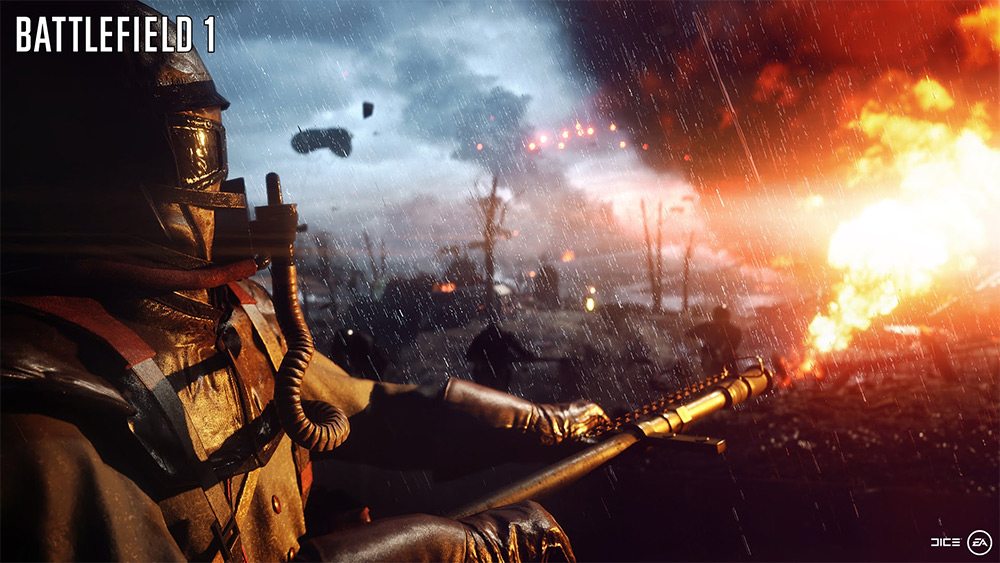 Aside from discussing the amount of players Battlefield 1 has, EA CEO, Andrew Wilson, also took the time to tease some upcoming expansion reveals for the game, promising to show us "the richest Battlefield 1 experience yet" at Gamescom this year. This may end up including new gameplay footage for 'Name of the Tsar', which launches in September.
Wilson also began talking about an upcoming "single package' encompassing all Battlefield 1 has to offer. This essentially sounds like a Game of the Year edition of sorts with the base game and DLC included. So with that in mind, it looks like we can expect plenty of Battlefield information at Gamescom in late August.
KitGuru Says: Are many of you still playing Battlefield 1? Are any of you waiting on new DLC content? I hopped back in for a few rounds over the weekend for the first time in a few months. While I'm not the greatest Battlefield player, I can always appreciate the scenery and sheer detail that goes in to each map.