Later this year, Apple will be stepping in to the smart home/smart speaker arena with the HomePod. This wireless speaker will rival other heavy weights the market right now including the Amazon Echo and while the idea of taking on Alexa seems to have sent Samsung running for now, Apple has Siri up its sleeve, putting it in a much better position to compete. We already knew a few details regarding the HomePod but this week, a firmware update discovered by a developer revealed much more about the speaker, such as the fact that it runs iOS.
The HomePod smart speaker firmware was pushed out to devices late last week, which as 9to5mac points out, gave software developer Steve Troughton-Smith a chance to go digging. He unpacked the code, finding that the speaker runs the full iOS stack, pretty much like an iPhone without a screen. The speaker also relies on a shell app called SoundBoard for interactivity.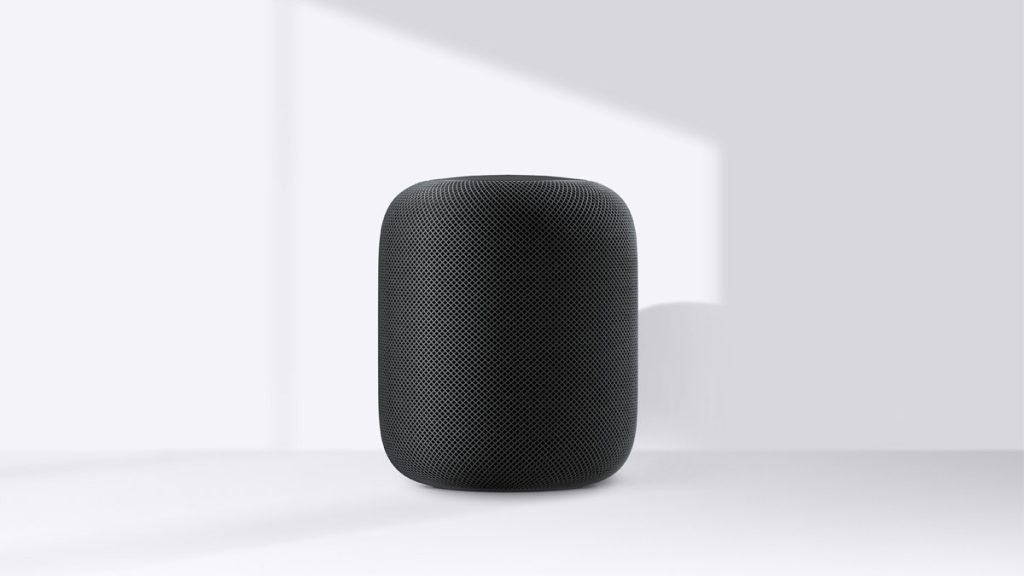 There will be some accessibility features, including VoiceOver. The final little tidbit we learned is that the HomePod also disguises itself as an iPhone SE when on the iTunes Store. We don't exactly know why it does this but it is an interesting thing to note. Perhaps it was just easier this way to get the speaker functioning with iTunes/Apple Music.
While the HomePod does run a full version of iOS, there isn't anything in the firmware right now that allows for app installs or extension plugins.
KitGuru Says: If you are already invested in Apple's cross-platform ecosystem, then the HomePod will make a lot of sense. However, if you use a lot of third party services outside of Apple's control, then the appeal drops substantially. It could be a really good speaker for wirelessly streaming music to multiple rooms but if it ends up only supporting Apple Music, then it won't be as useful for a lot of people.