If you happened to buy the Battlefield 1 Premium Edition back when the game came out, then you may be pleased to know that your additional content will be arriving soon, as today EA revealed Battlefield 1's first DLC, titled 'They Shall Not Pass'. This will introduce new maps, vehicles, a game mode and the French army to the game.
There are four maps in total coming in this DLC: Verdun Heights, Fort Vaux, Rupture and Soissons. These maps cover some iconic battles that took place during the First World War. There will also be a new multiplayer mode coming to the game, known as 'Frontlines', which will see both teams fight over a single flag at a time. Once a team captures that flag, the fight is moved on to another part of the map. As soon as a team makes it all of the way into enemy territory, then the game changes into more of a Rush style match, with telegraph posts that need to be defended or taken out.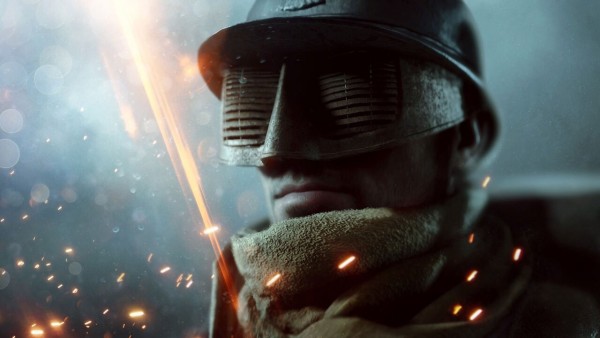 The French army will be introduced with this DLC too, alongside two French vehicles, a Behemoth and the Char 2C tank, which was the most heavily armed tank in the First World War. There will be a new class added too- the Trench Raider.
The 'They Shall Not Pass' DLC is coming out at some point in March and is part of the Premium Pass for Battlefield 1, which will grant you two weeks early access to new content. If you want to buy the DLC separately, then you will be able to do so but pricing hasn't been revealed just yet.
KitGuru Says: I haven't been playing much Battlefield 1 recently so I'm not sure if I'll be jumping back in for this DLC. However, I might be in the minority there. Are many of you still playing Battlefield 1? Do you like the sound of this new DLC?