Given the state of the beta, and eventually the launch-day version of Battlefield 2042, it seemed pretty clear that the game could have used some extra time in development. Adding some fuel to that theory is some new information on cut content, including a greatly expanded version of environmental hazards. 
Tom Henderson, who has leaked plenty of details surrounding Battlefield 2042 and its development, revealed this week that last year, DICE had much bigger plans for environmental hazards/weather events for the game. Originally, the studio planned to include, earthquakes, volcanic eruptions and even fire tornados.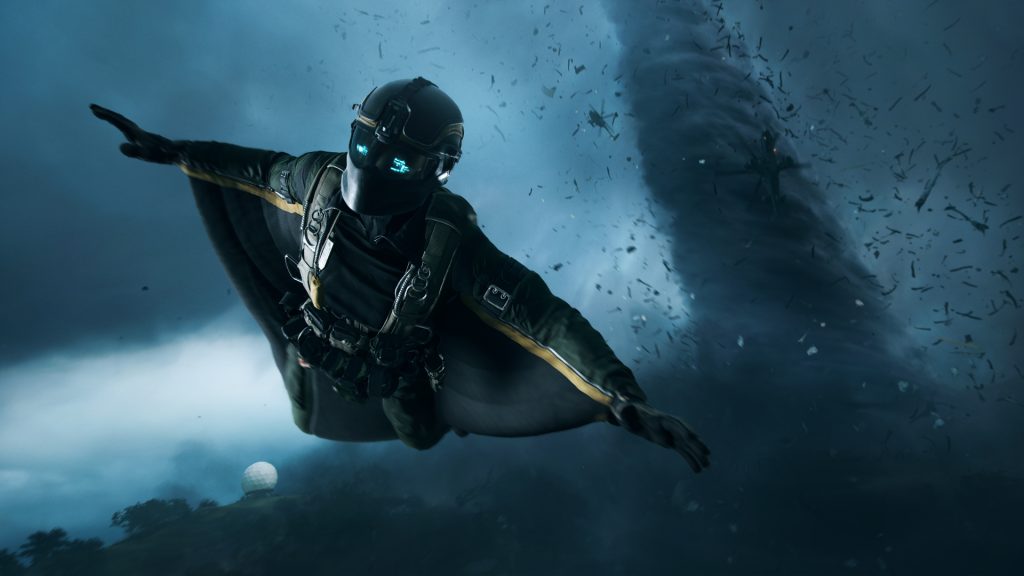 Unfortunately, due to the holiday 2021 deadline to get the game released, all of that had to be cut, leaving us with just the Twister. There are some public statements that point to this being true, as previously DICE and EA promised 'next generation destruction' for Battlefield 2042, likely with multiple hazard events in-mind, which would play out on certain maps and carry on the mantle of 'levelution', which was first introduced in Battlefield 4.
Henderson also alluded to major changes to the game's post-launch content plans, which would explain the long wait for Season One, which is due to begin in March 2022.
KitGuru Says: With all of the negativity surrounding Call of Duty over the summer, DICE and EA had a great opportunity to steal some market share and sales from Activision this holiday season. Unfortunately, the launch did not go as smoothly as hoped. Did any of you pick up Battlefield 2042 at launch? How are you finding the game so far?